Scroll Down To Read About Process.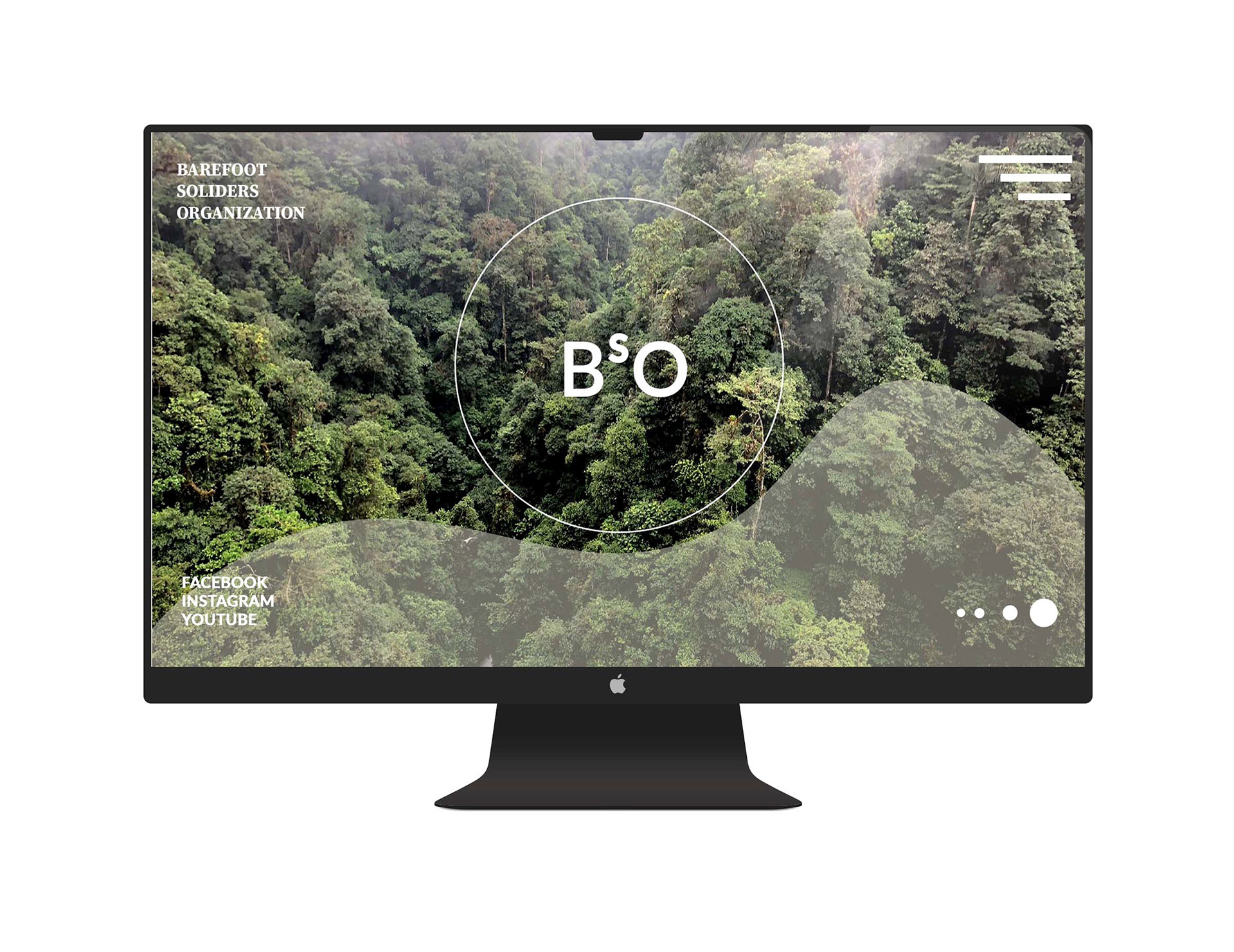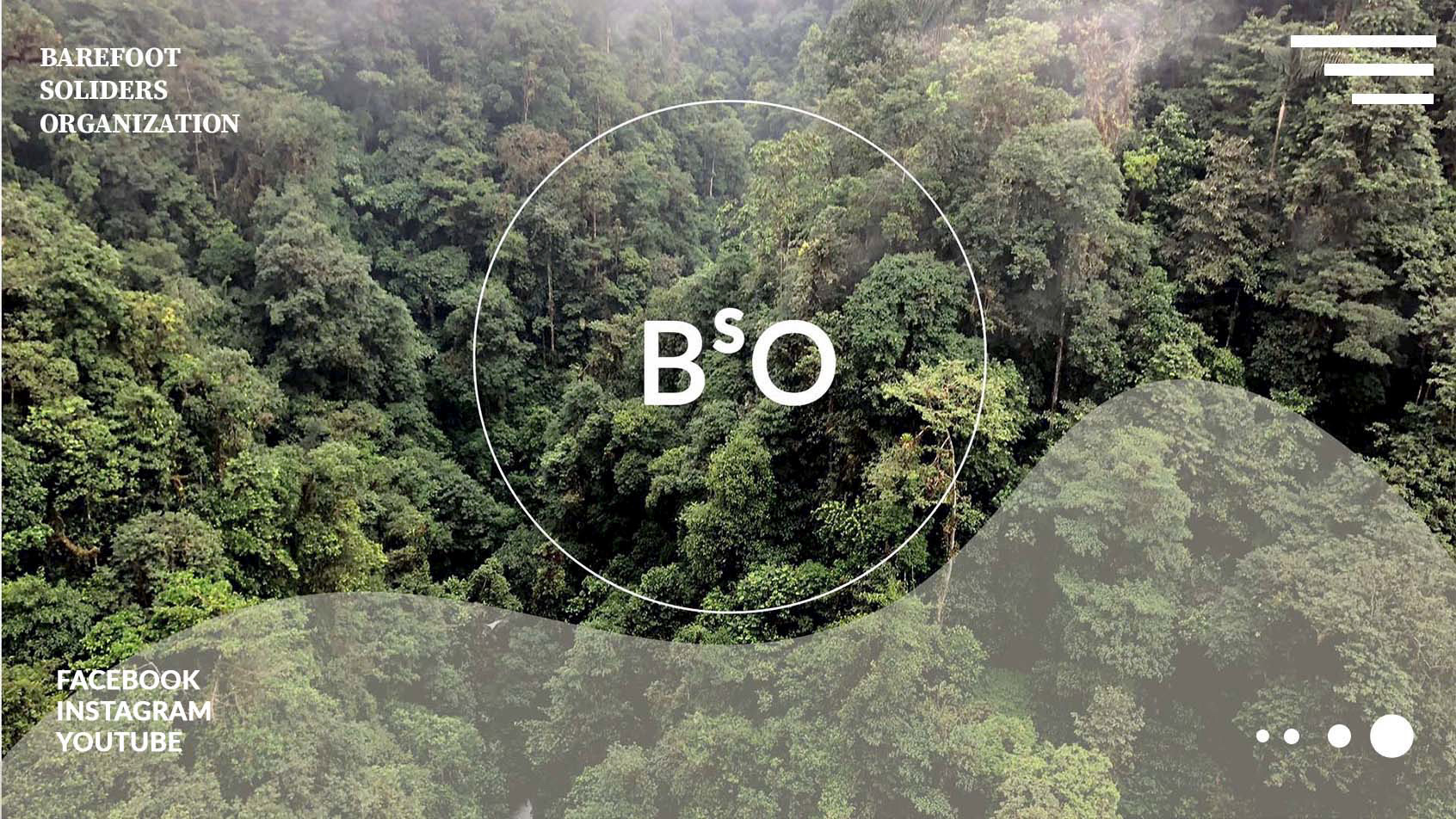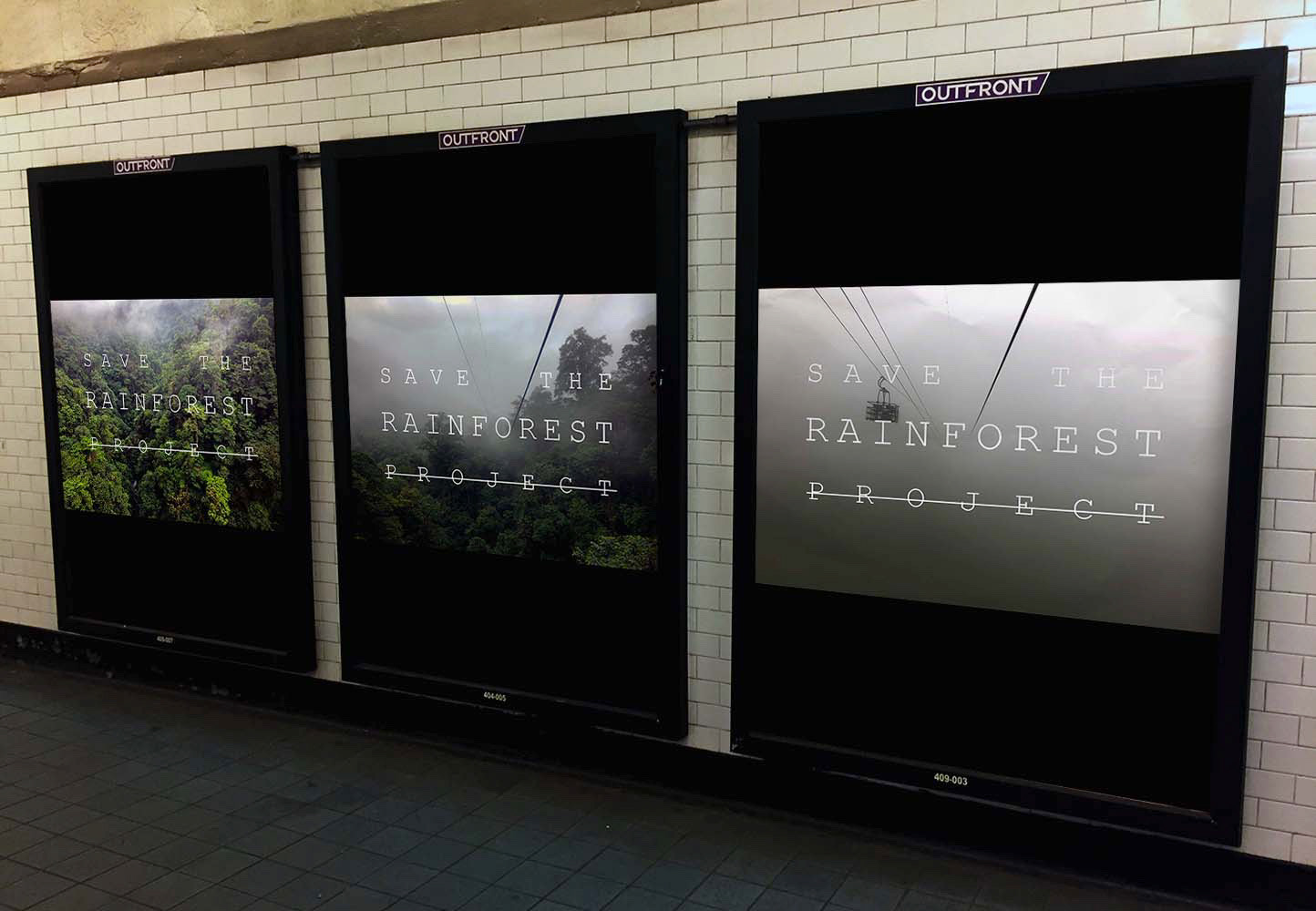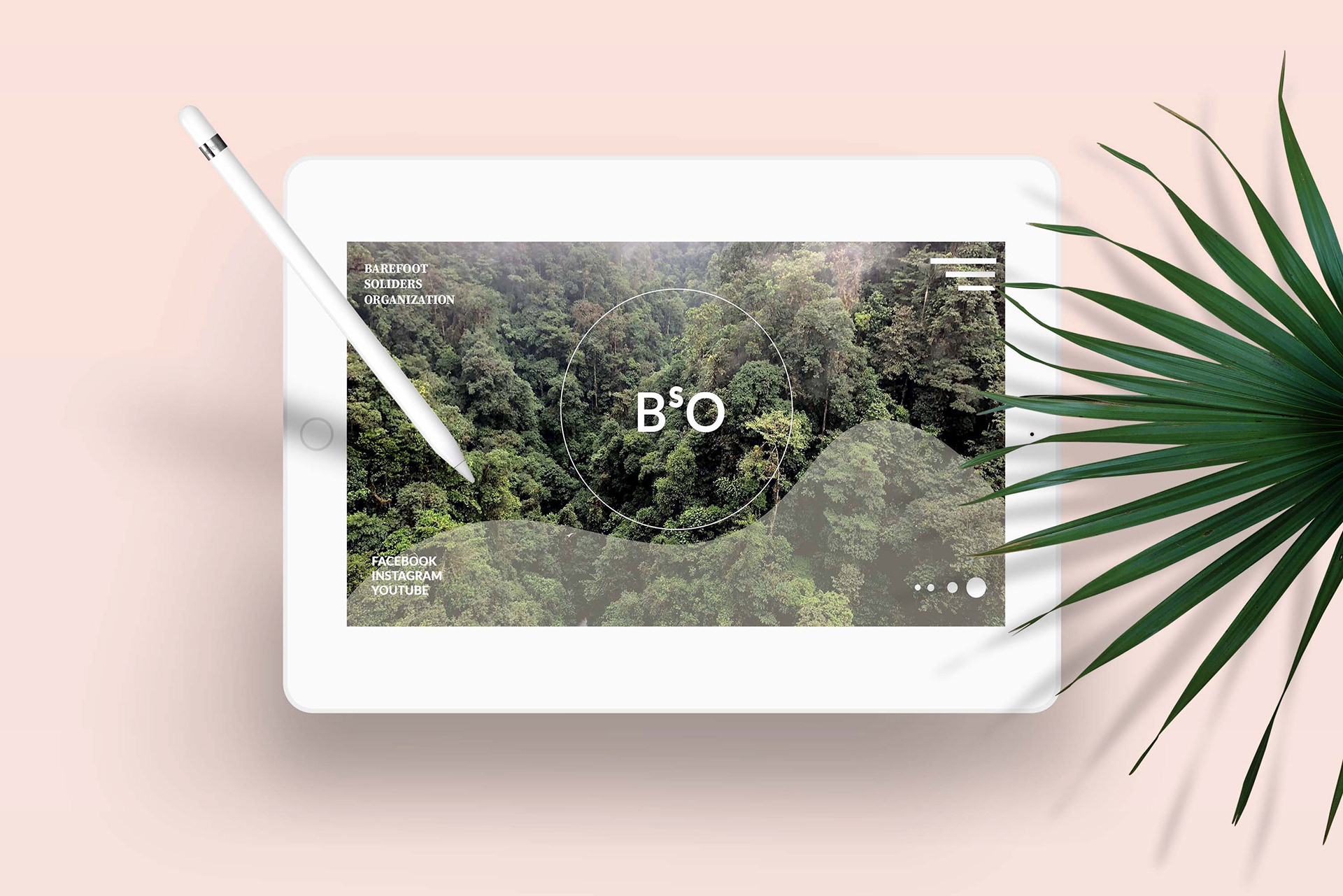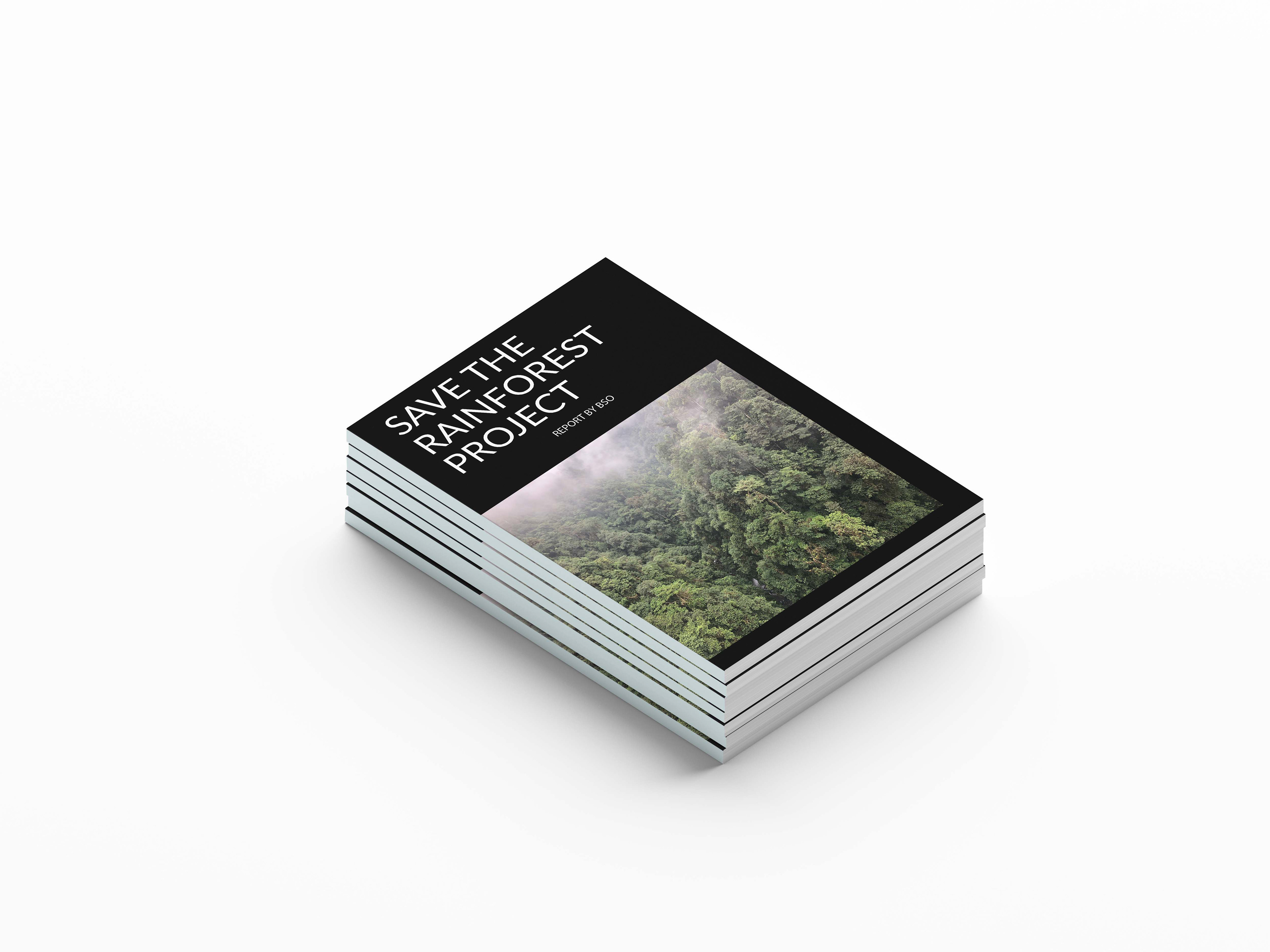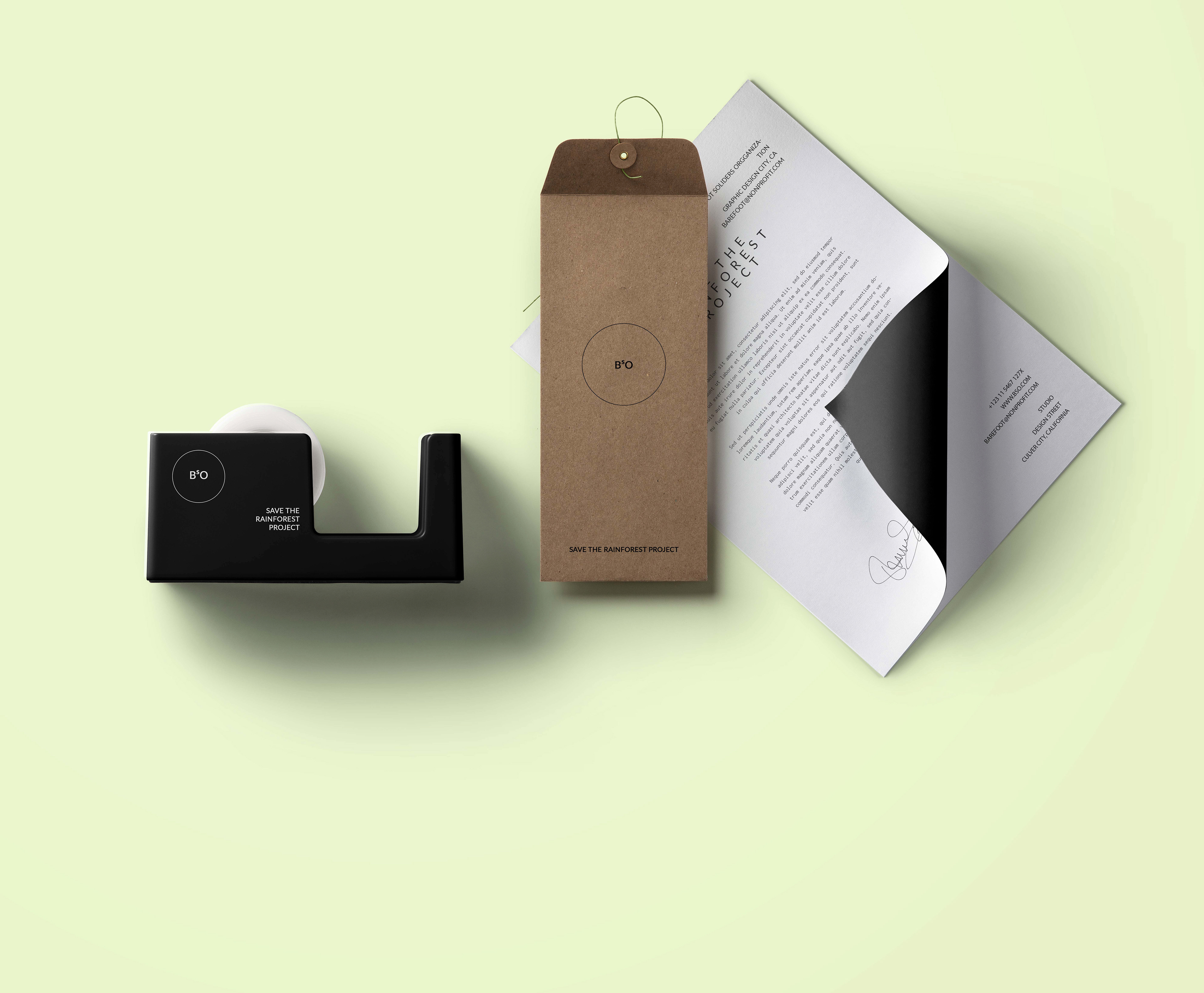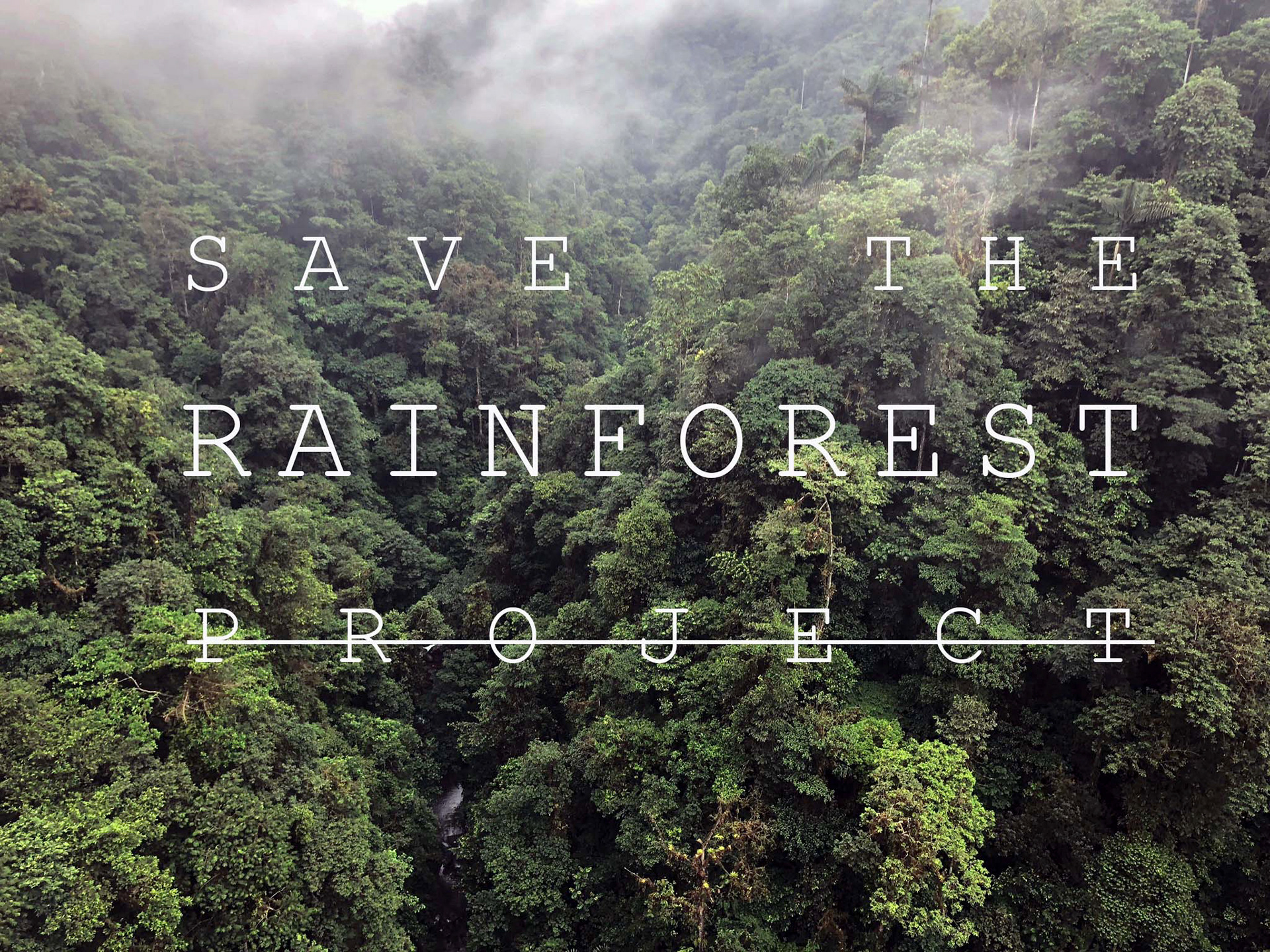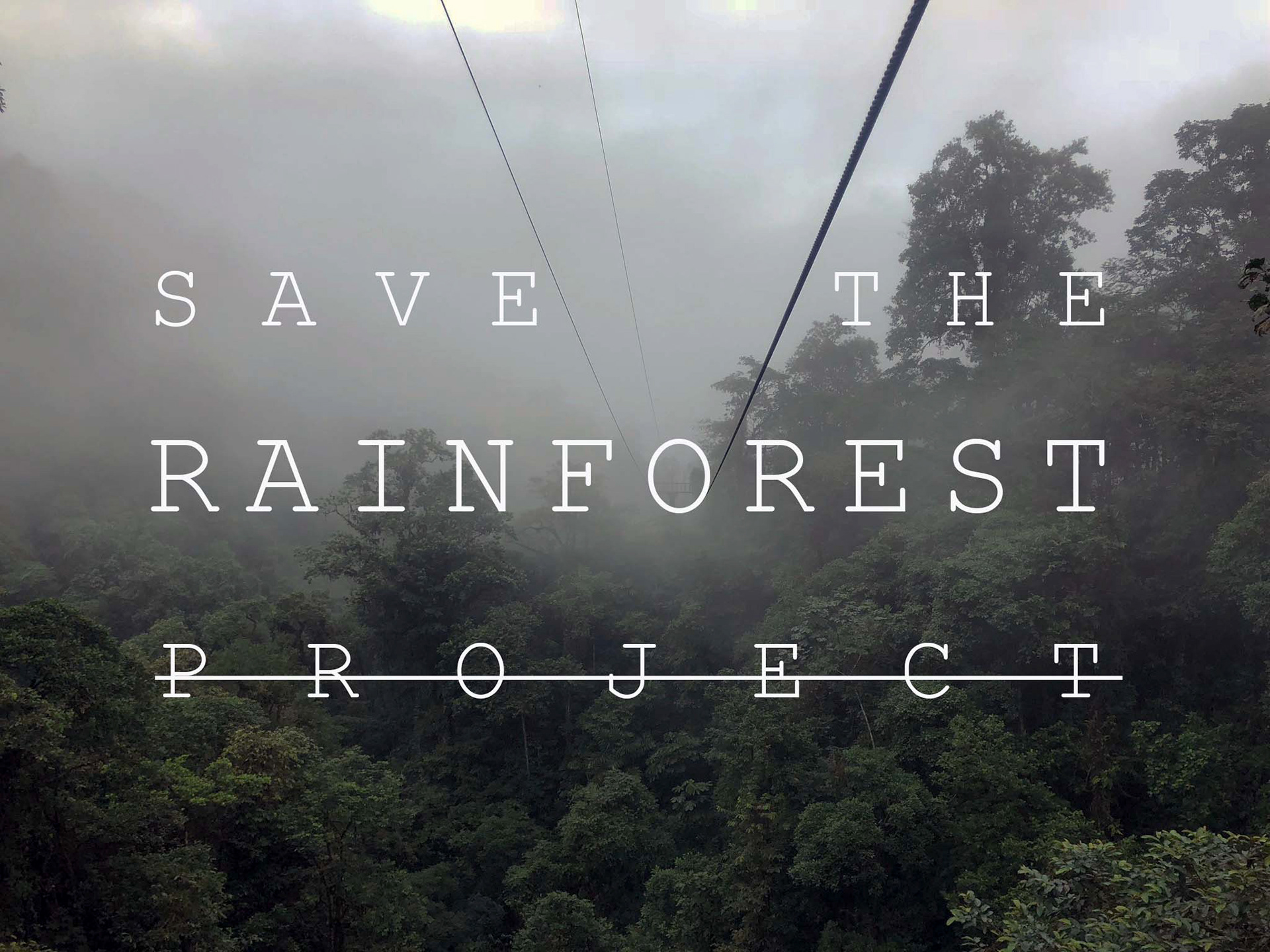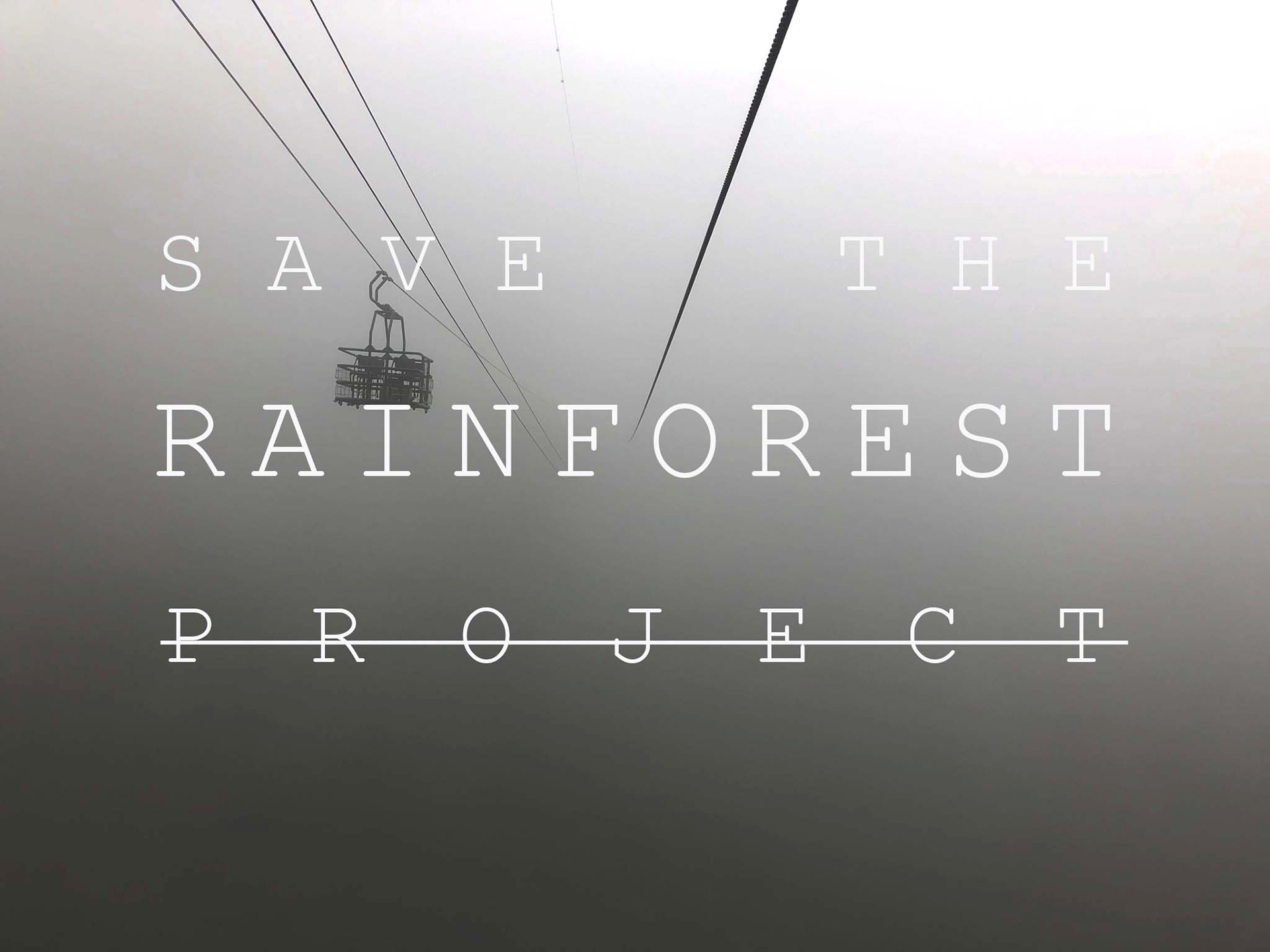 Create a simple campaign for Environmental Project. 
Enhance and edit environmental photographs.
Show transition from rainforest to degradation. This can be metaphorical or physical.
Design campaign to provoke emotion, but also invites initiative.

Create project that aesthetically views environmental causes.
SOLUTION WITH AESTHETICS:
The main draw is the photography. The surrounding work is information.
I kept the type faces extremely simple to draw the eye to the pictures and then move to the "cause."
 Used Photoshop and Camera for this project.
Photography taken in Ecuador.