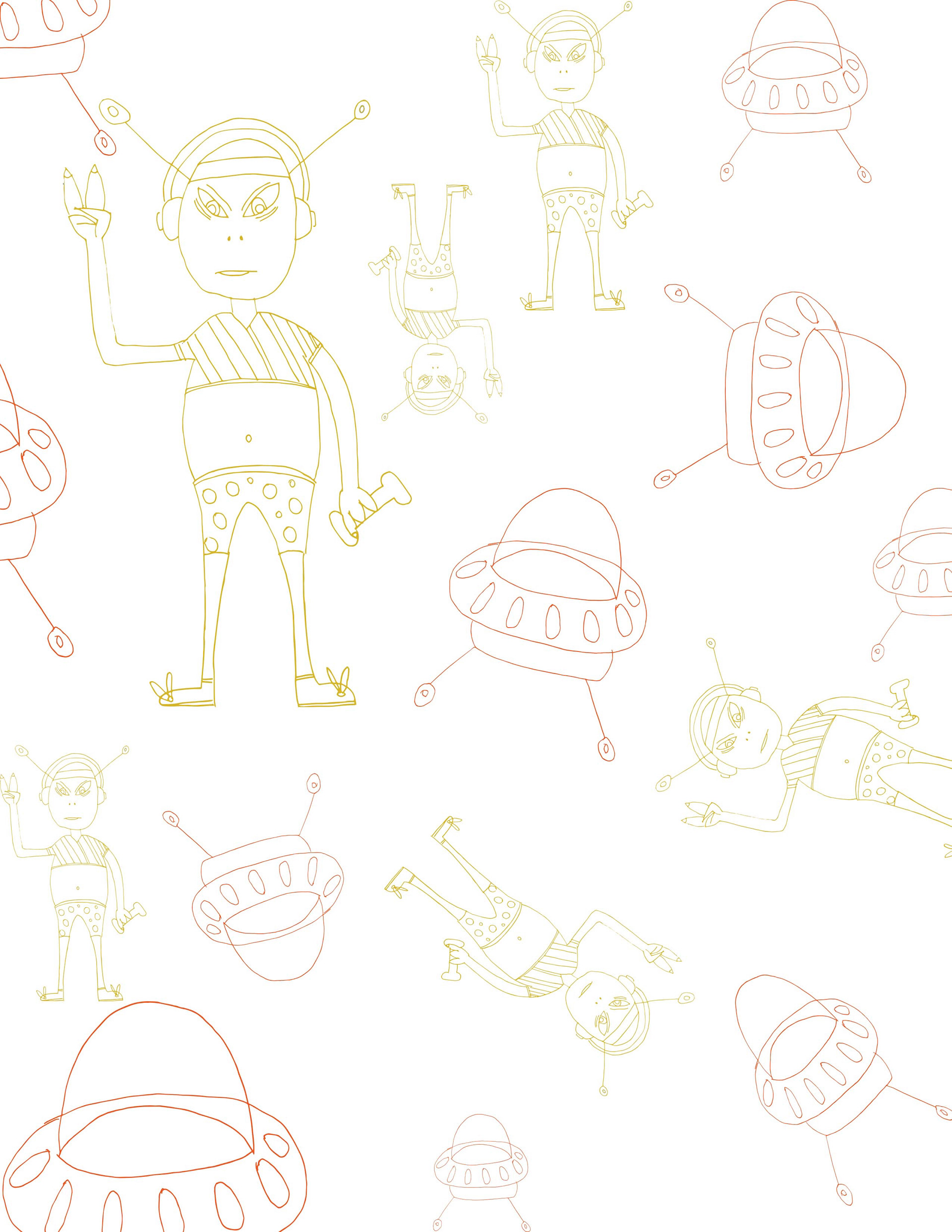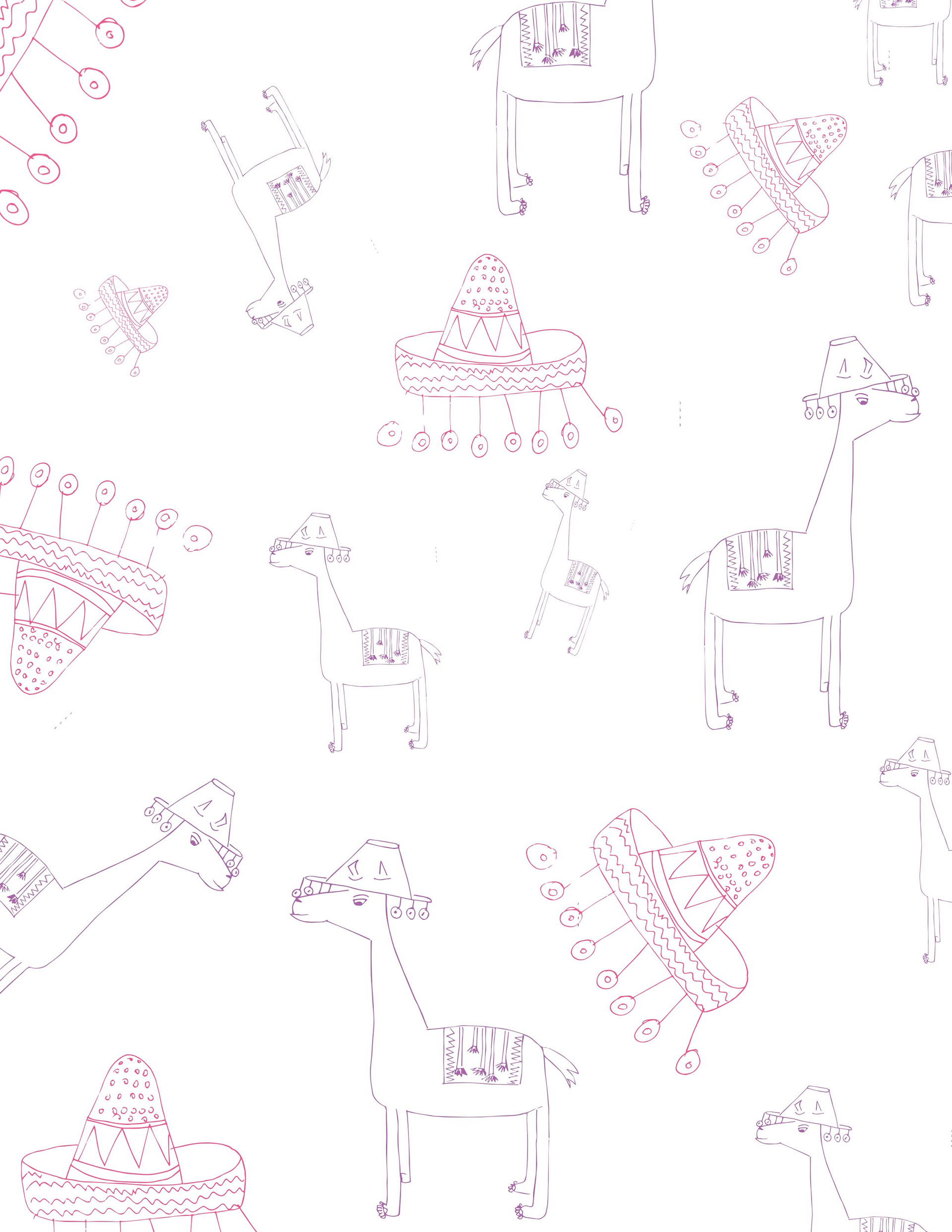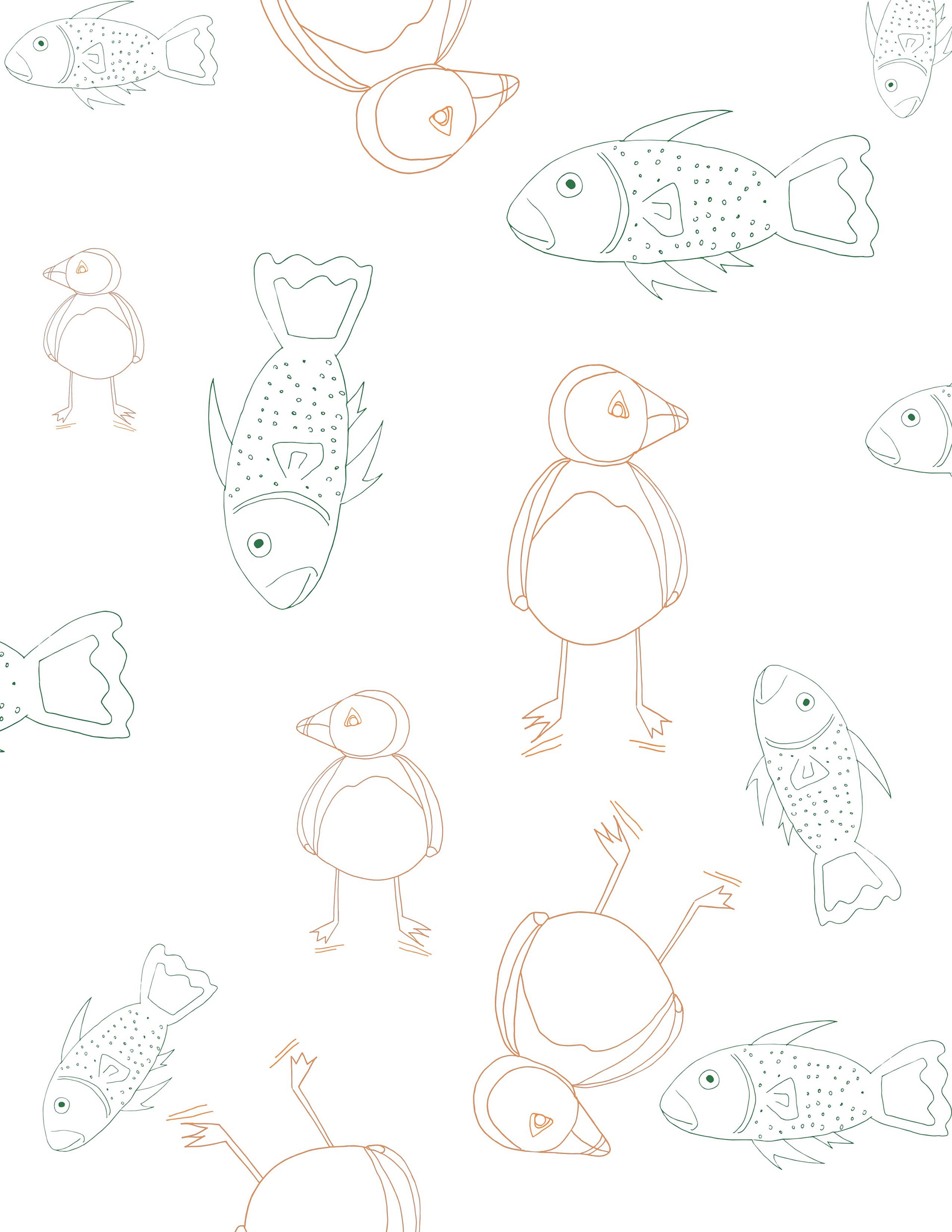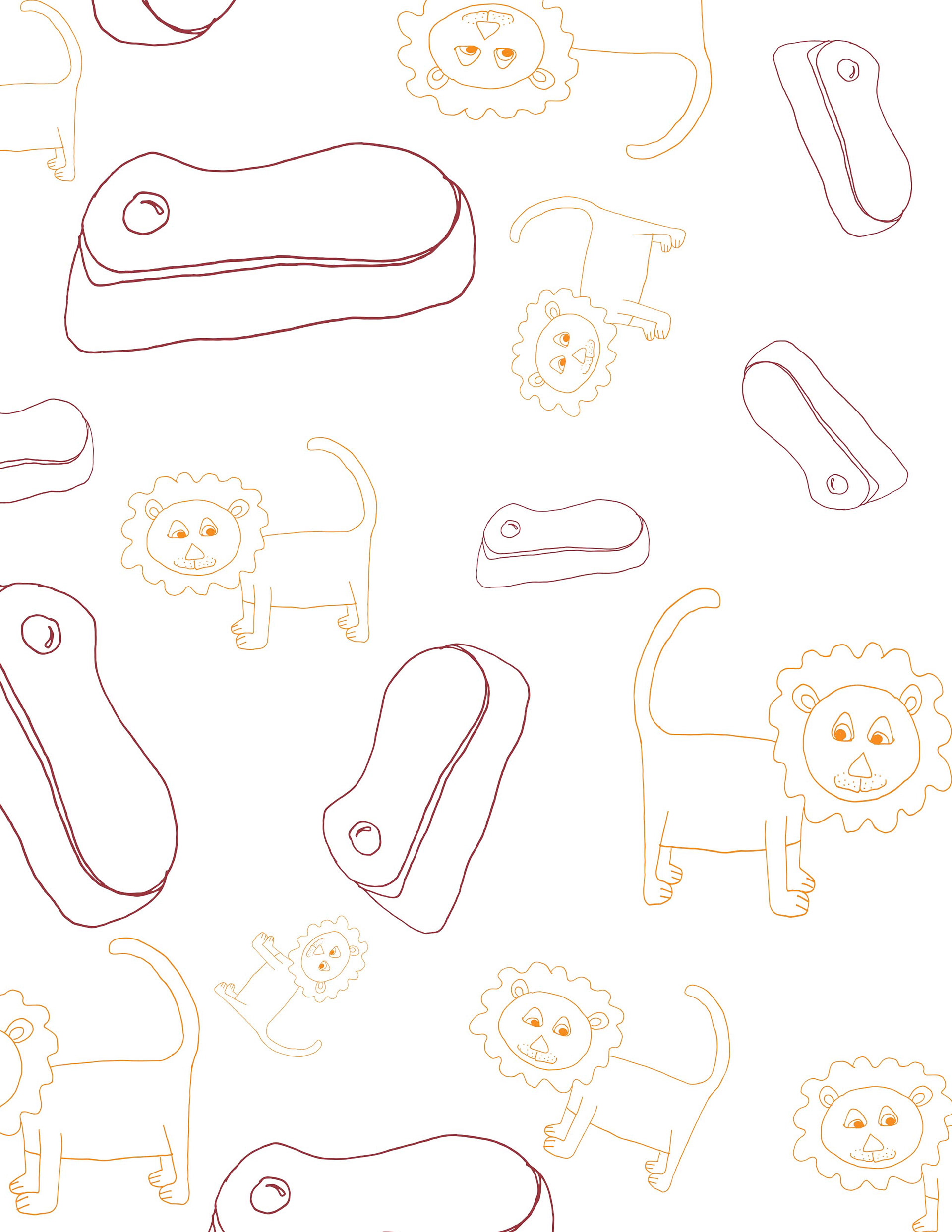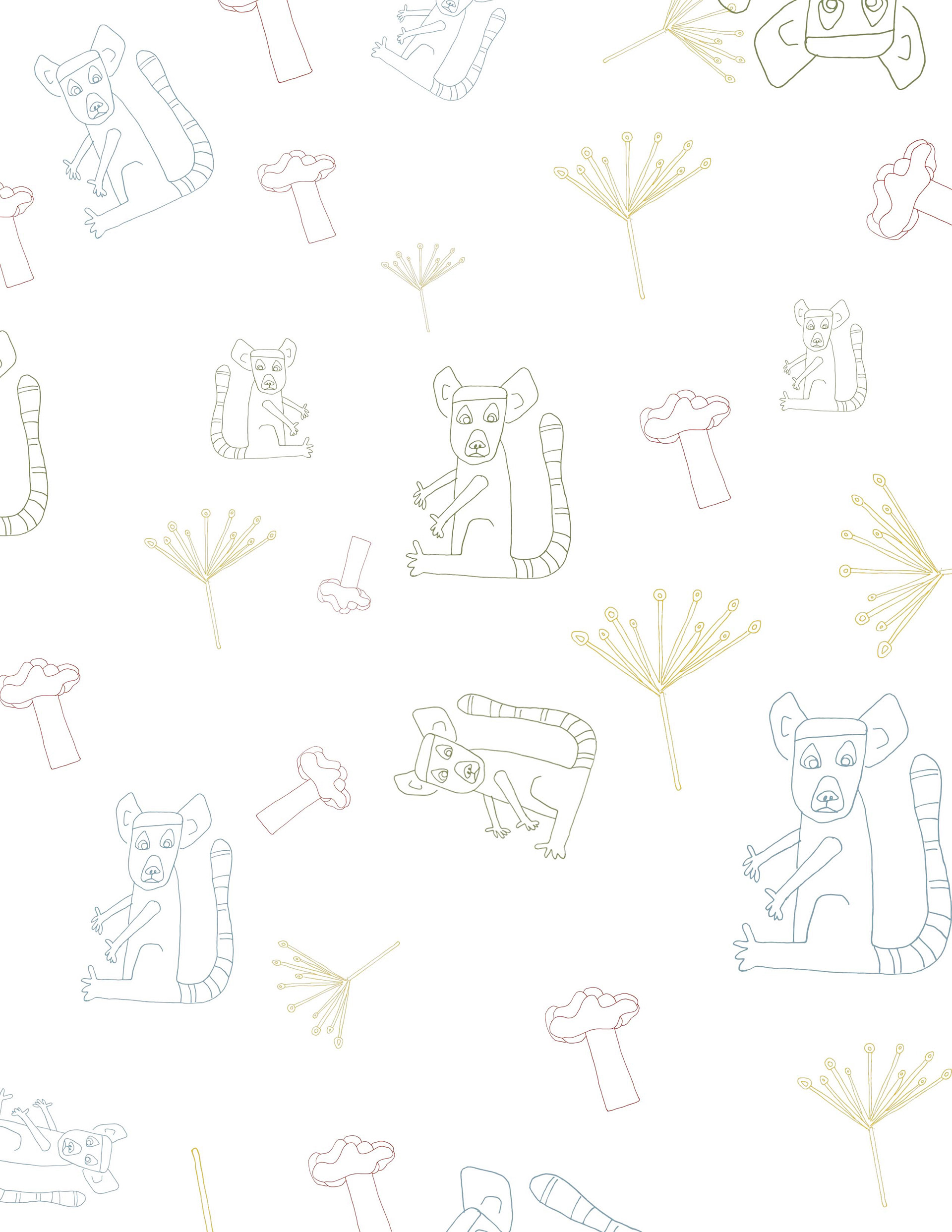 Keep scrolling to see enlarged designs and my process!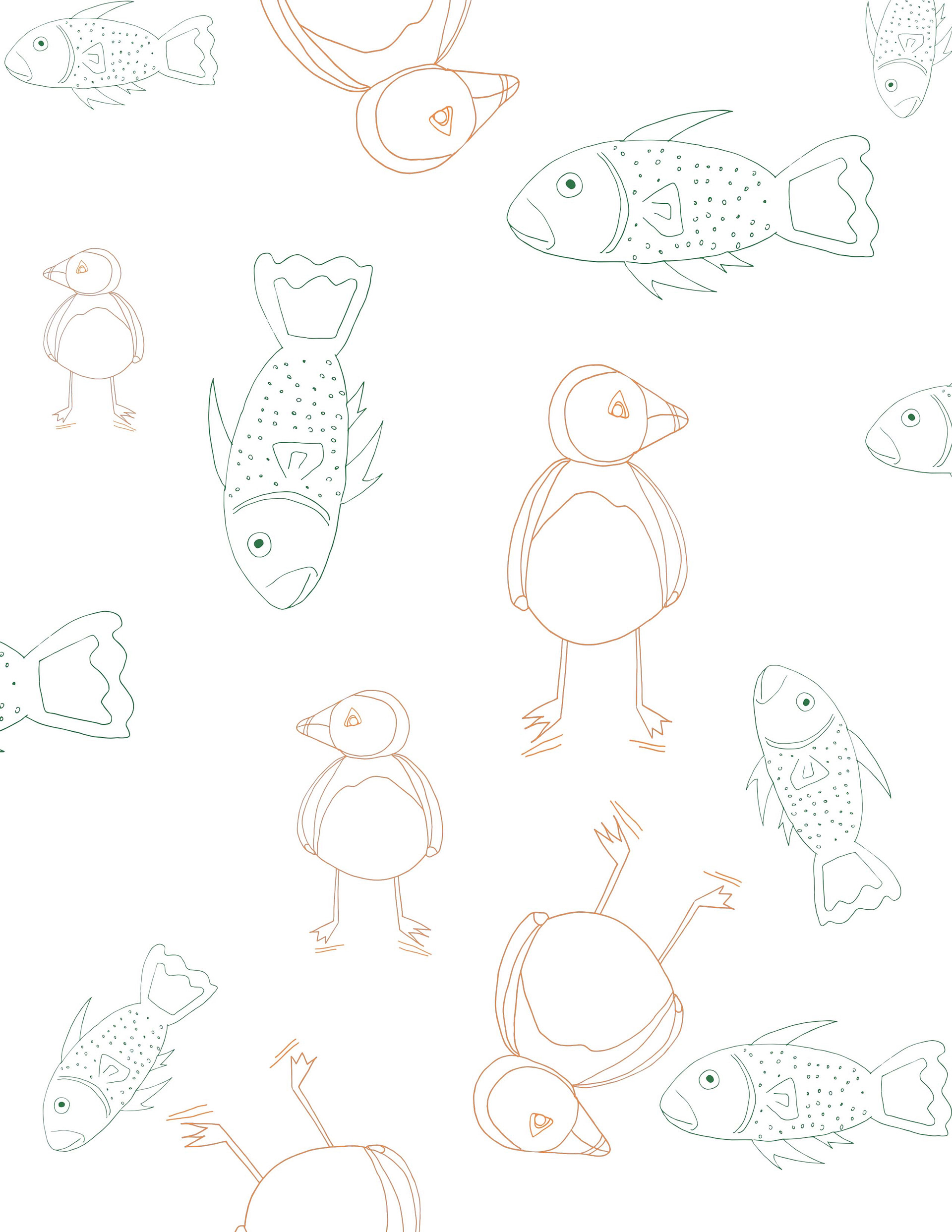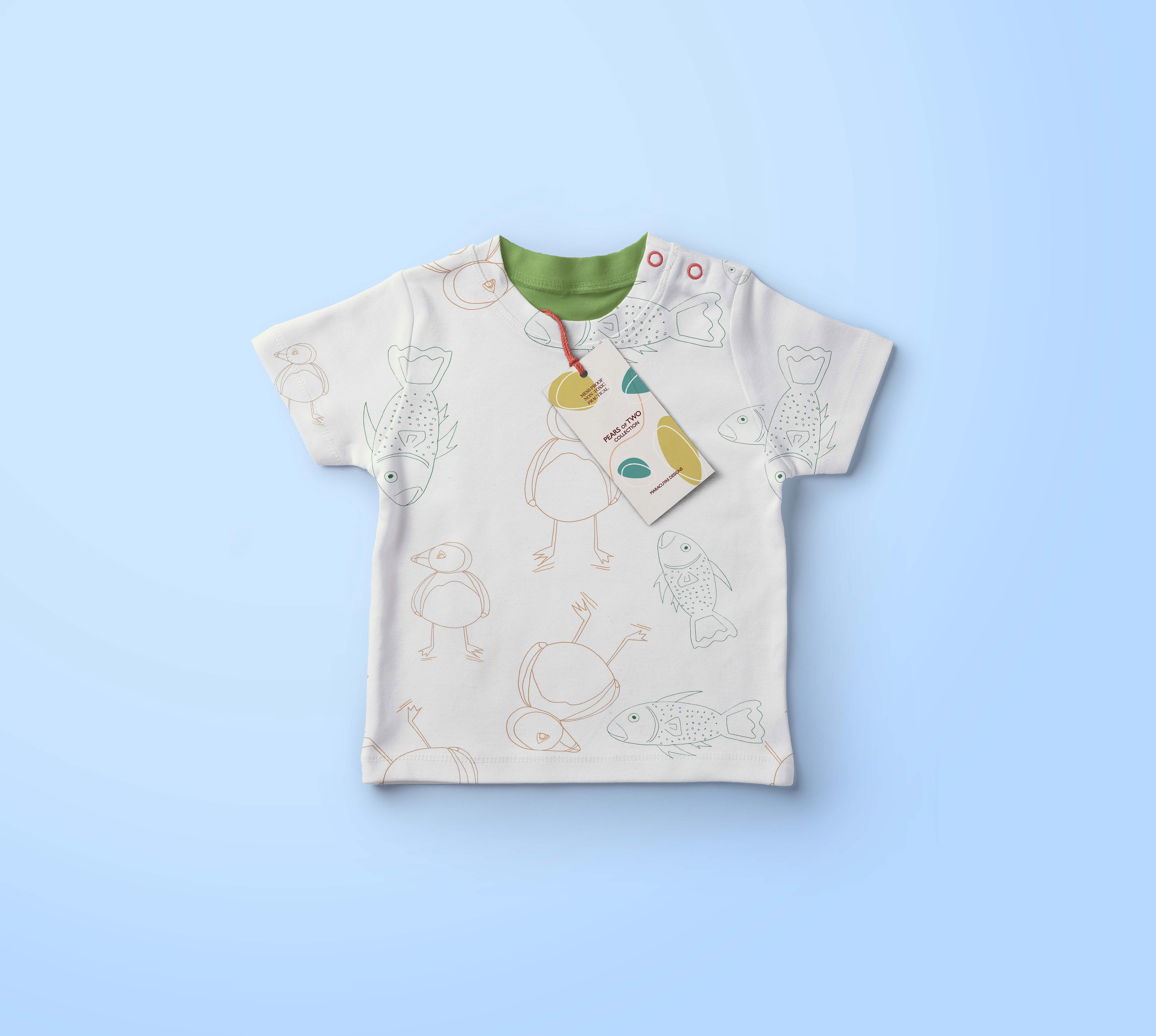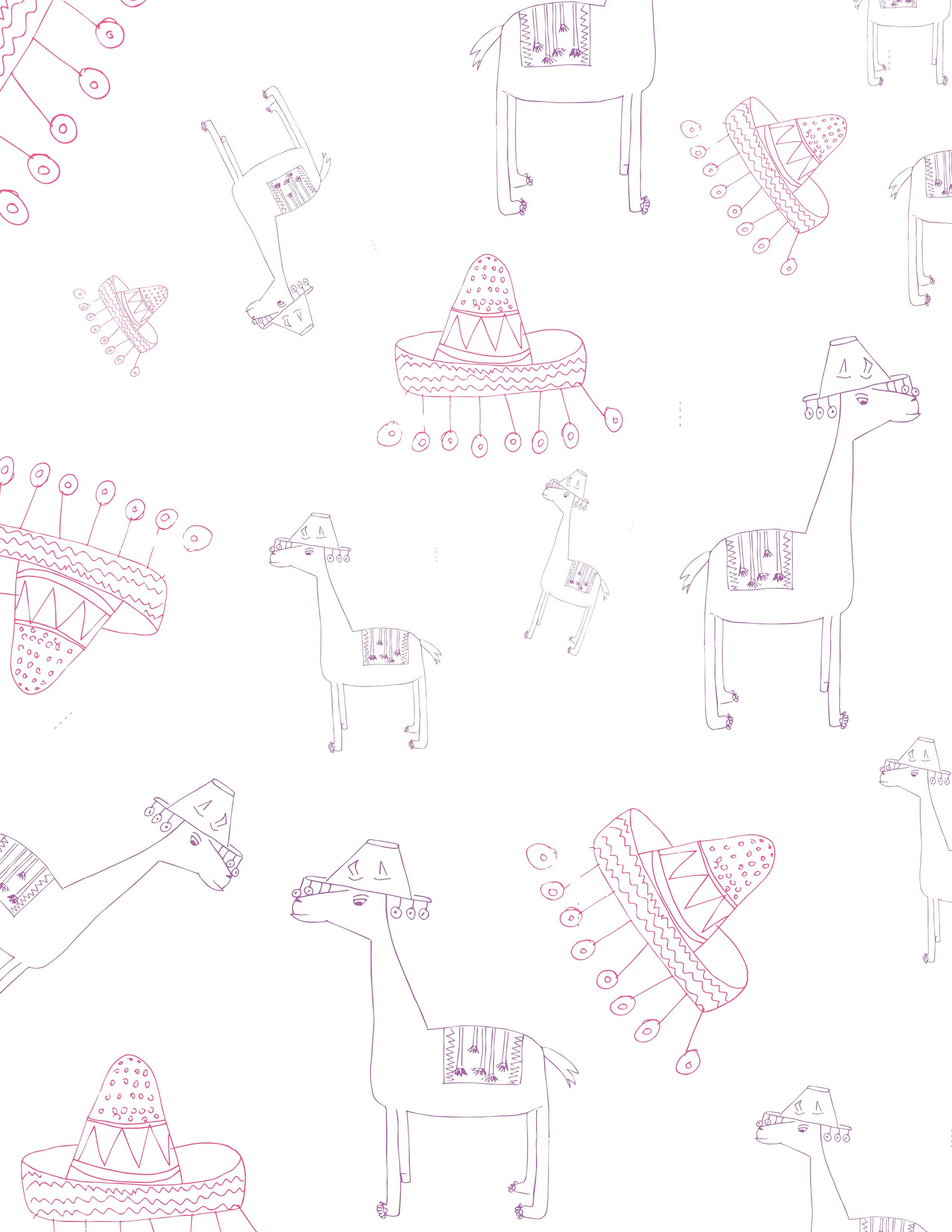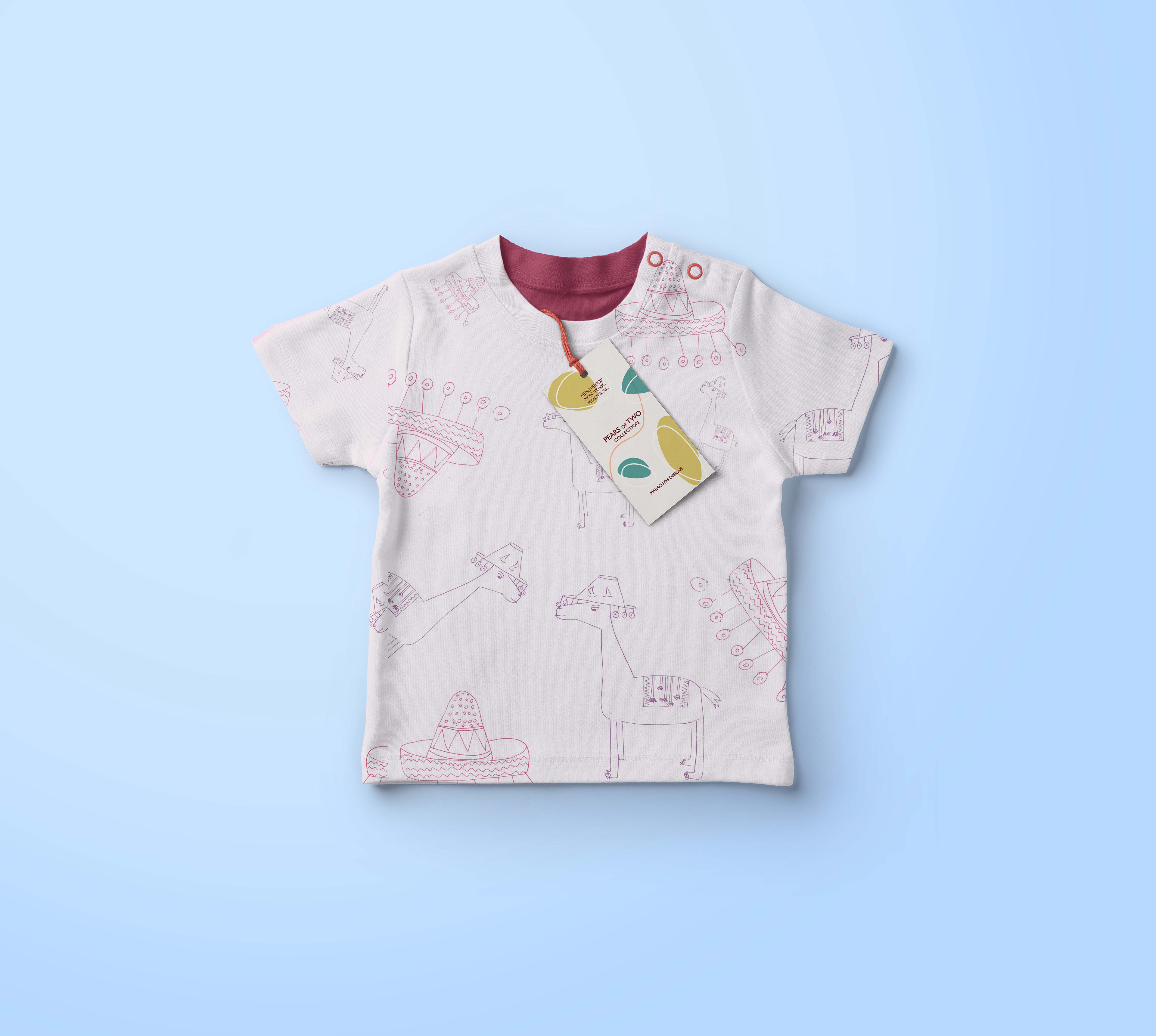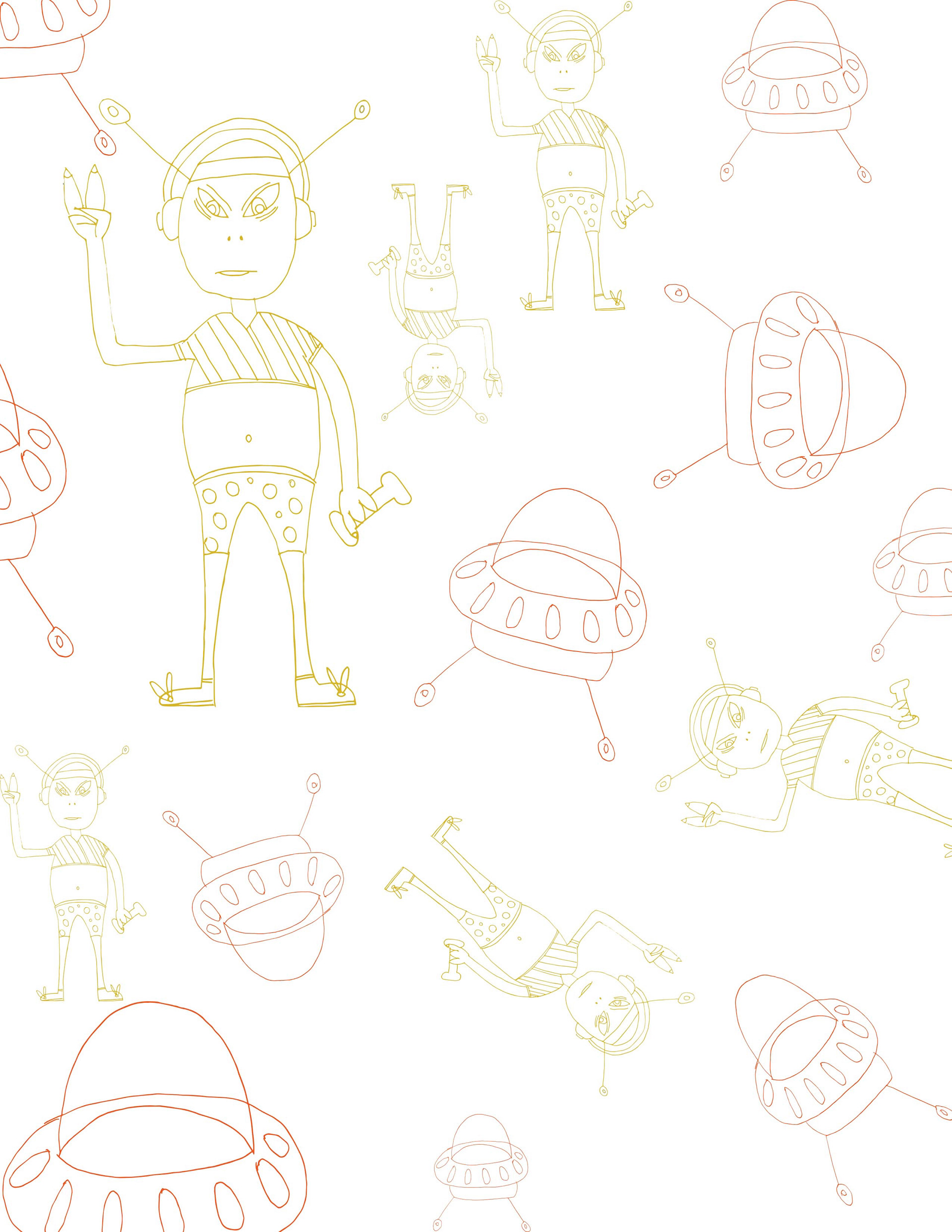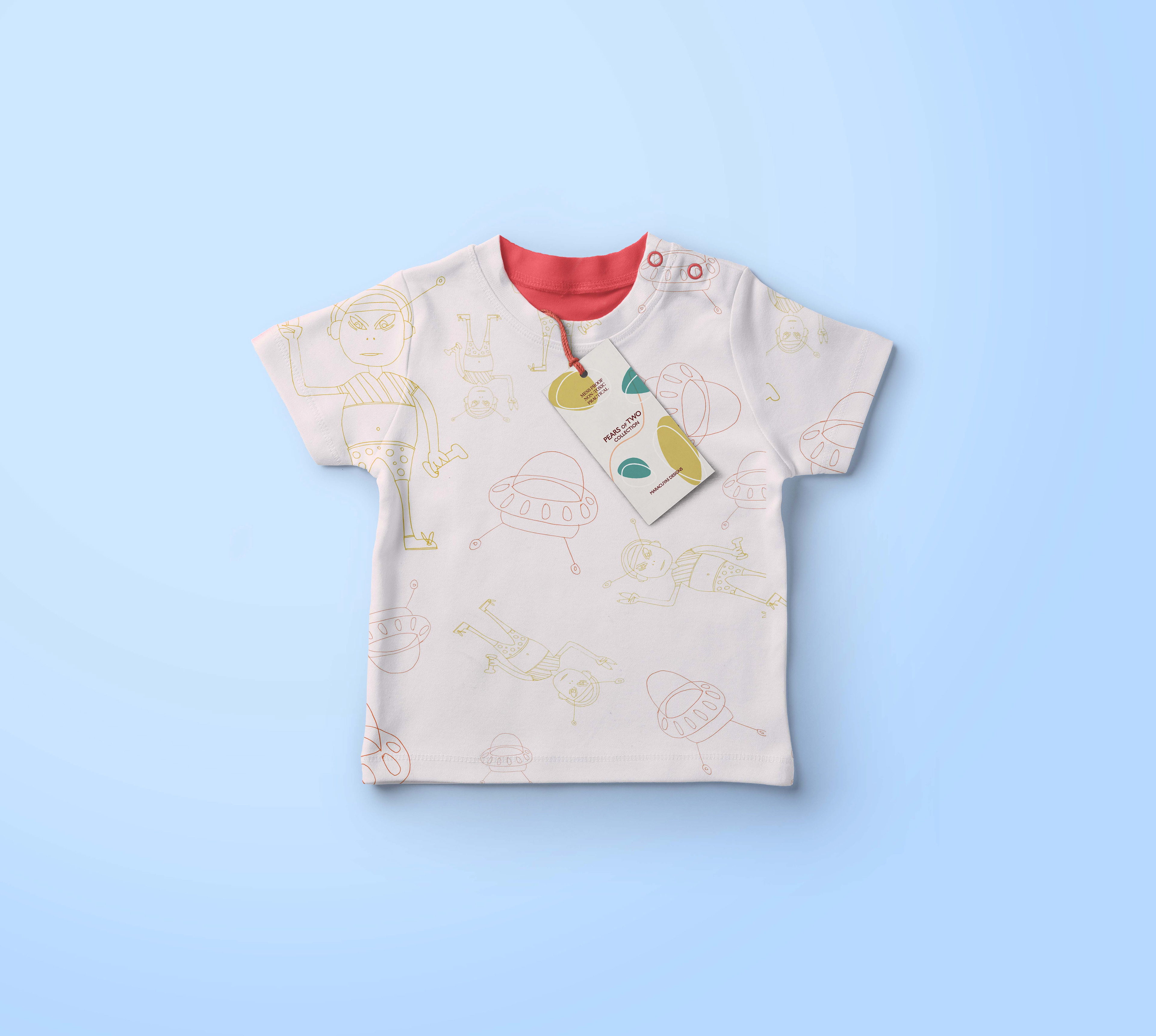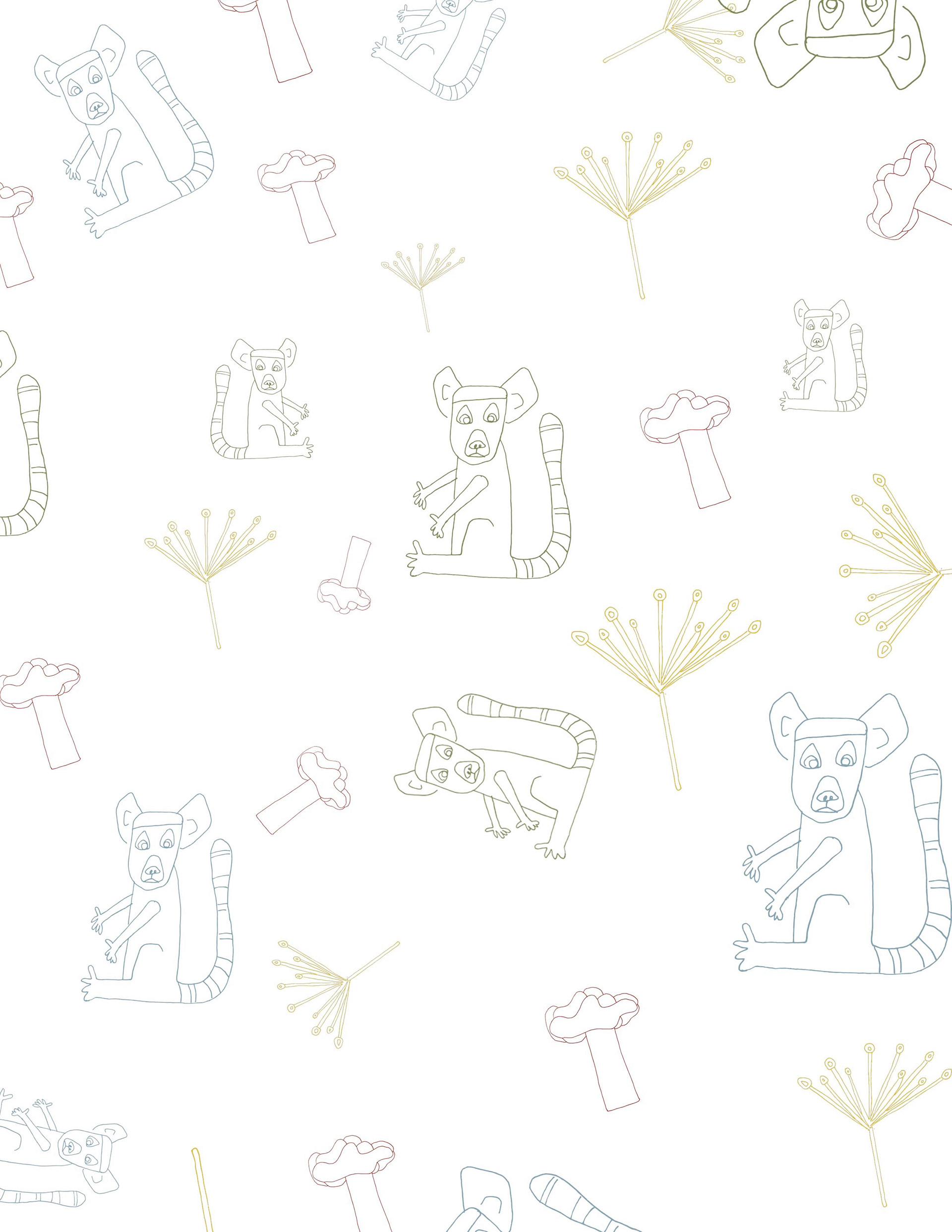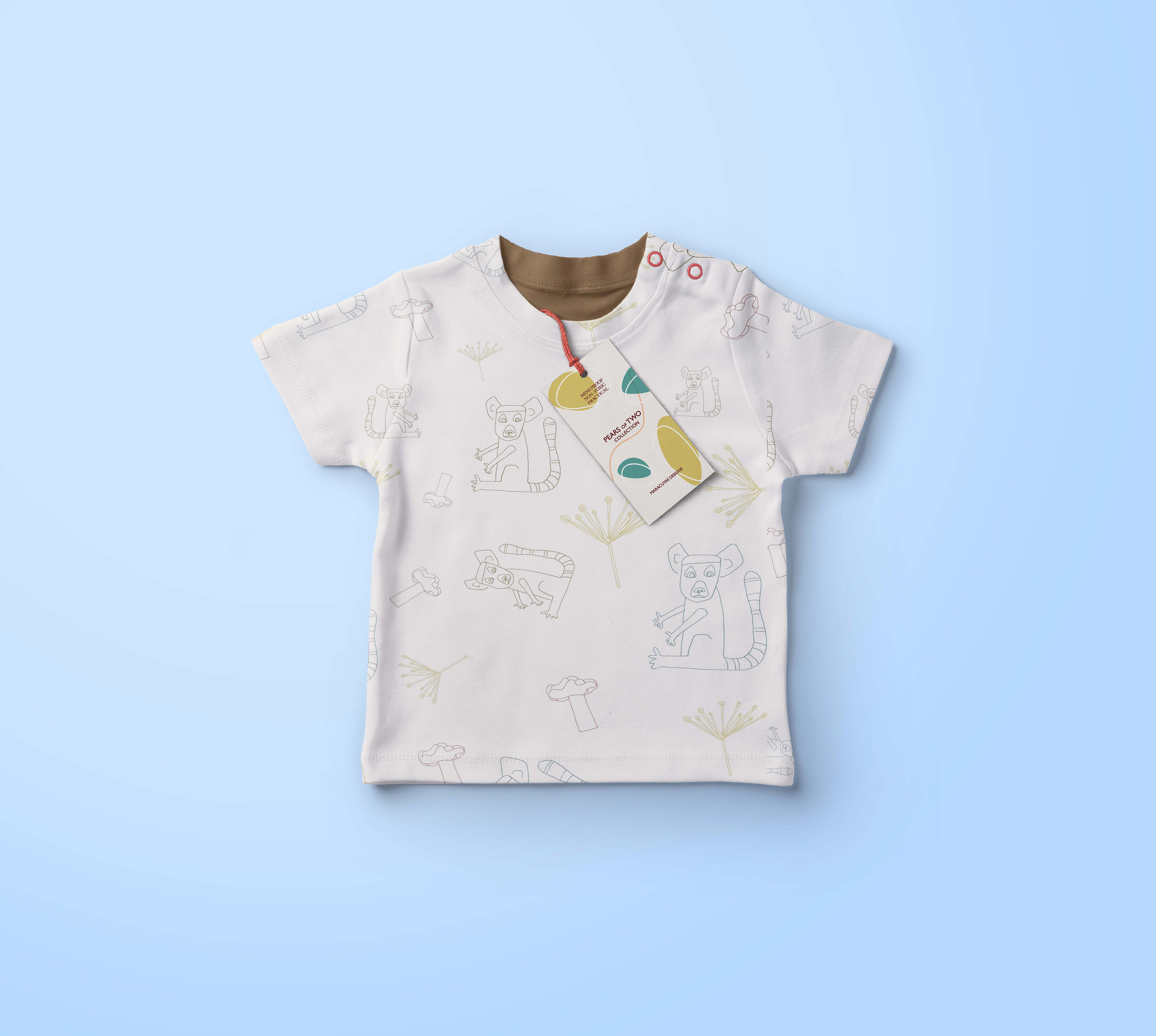 Create a new collection of patterns for a children's apparel and home decor line launch. 
Create  "purposefully childlike drawings", simple, illustrated, lightly colorful designs for a child's wallpaper, shower curtain, wrapping paper, and bib.
Create patterns that a child would love, but an adult would purchase.  
Design patterns that are not widely used, and could be easily distinguishable.
SOLUTION WITH AESTHETICS:
For the color palette, I used cool tones that blended into the background. Since these patterns will be used for multiple pieces, I wanted it to be universal and extremely easy on the eye.
The main draw is the illustration, which is supposed to the "cute and funny."
I kept similar colors in all the patterns, nothing too vibrant. That way the eye was not over crowded with multiple color, and fonts. 
This design is meant to be used as a collection of different apparel and home good pieces for a child's collection. 
Used Photoshop, Illustrator and Sketches for this project.