Scroll Down To Read About Process.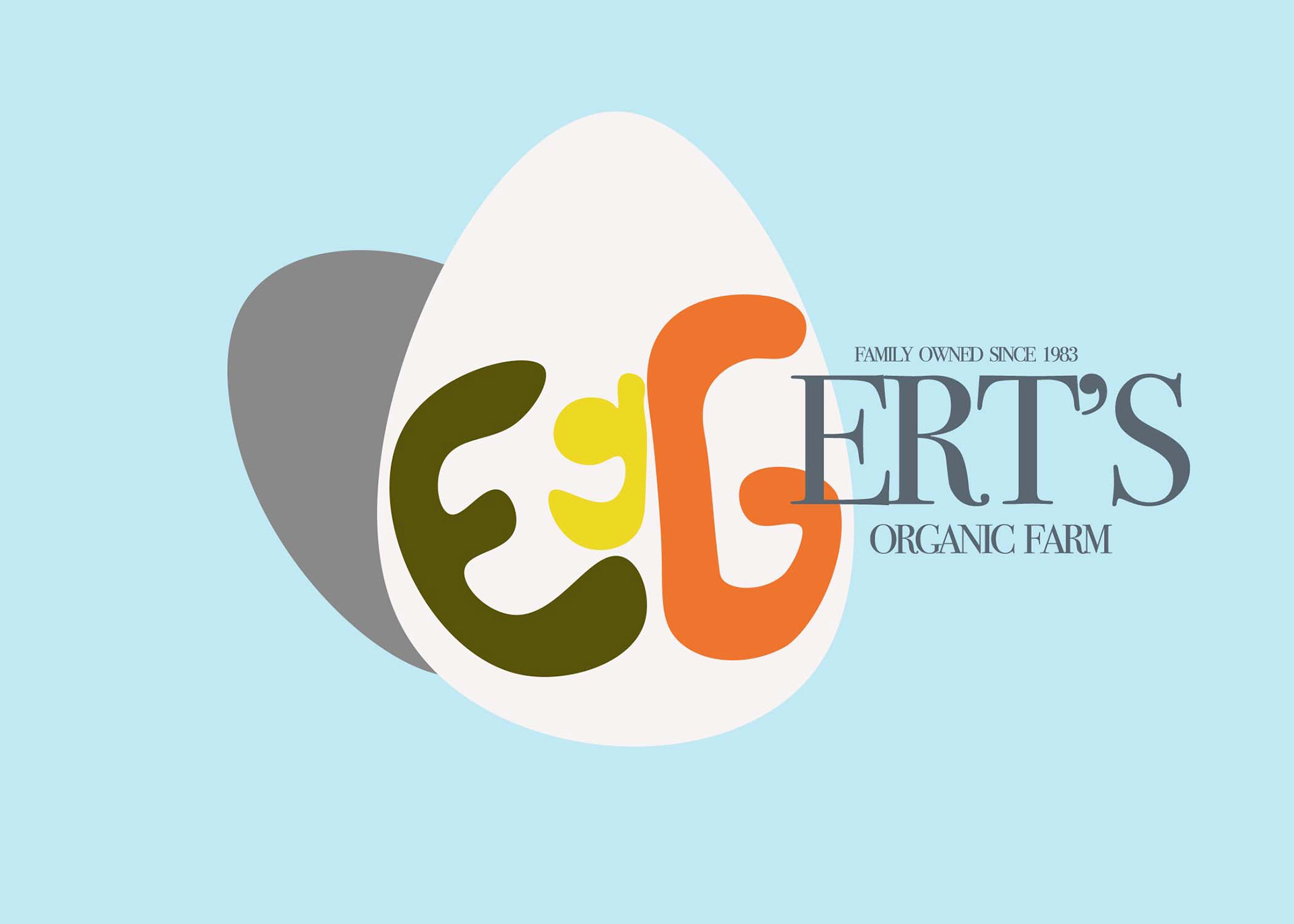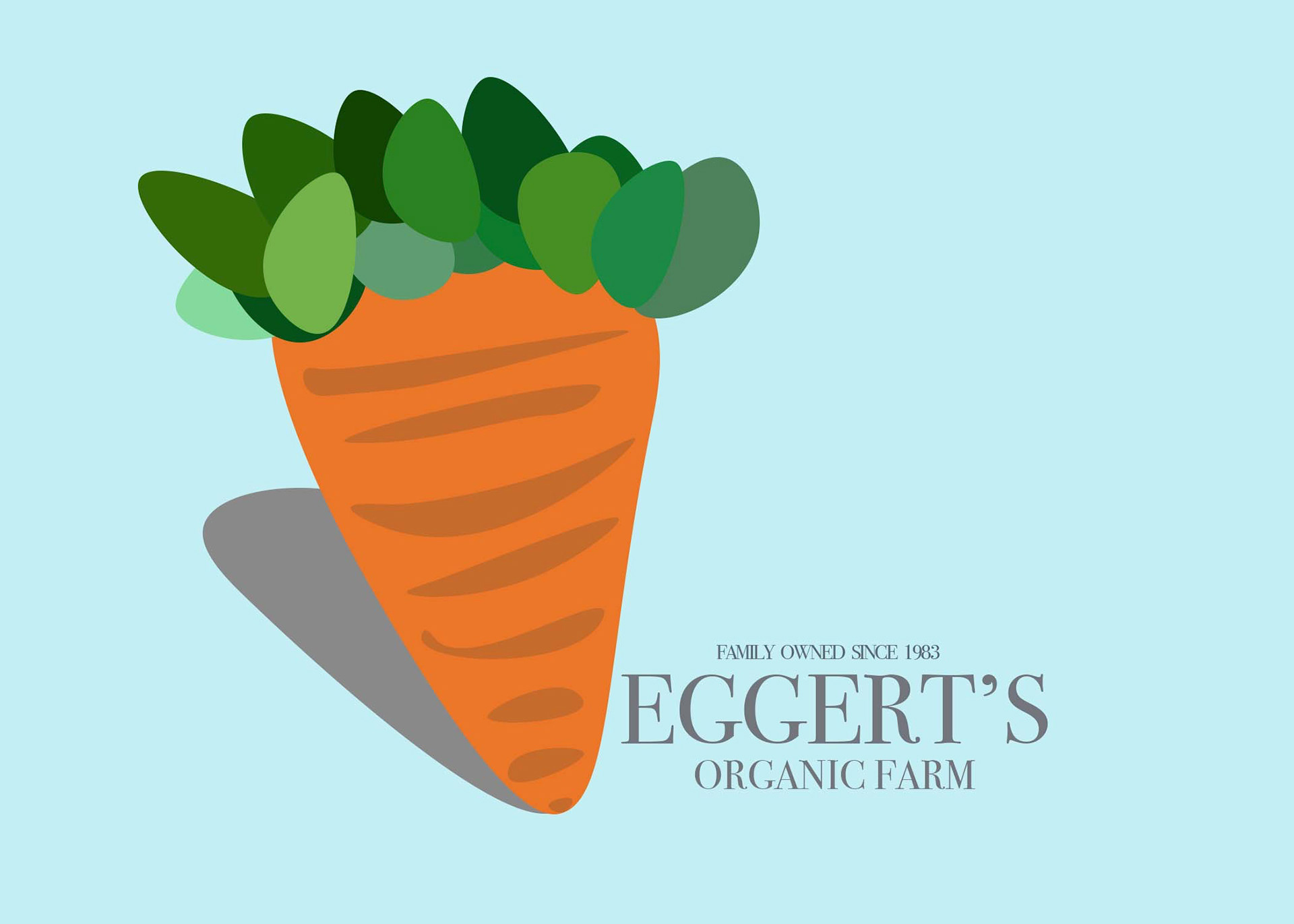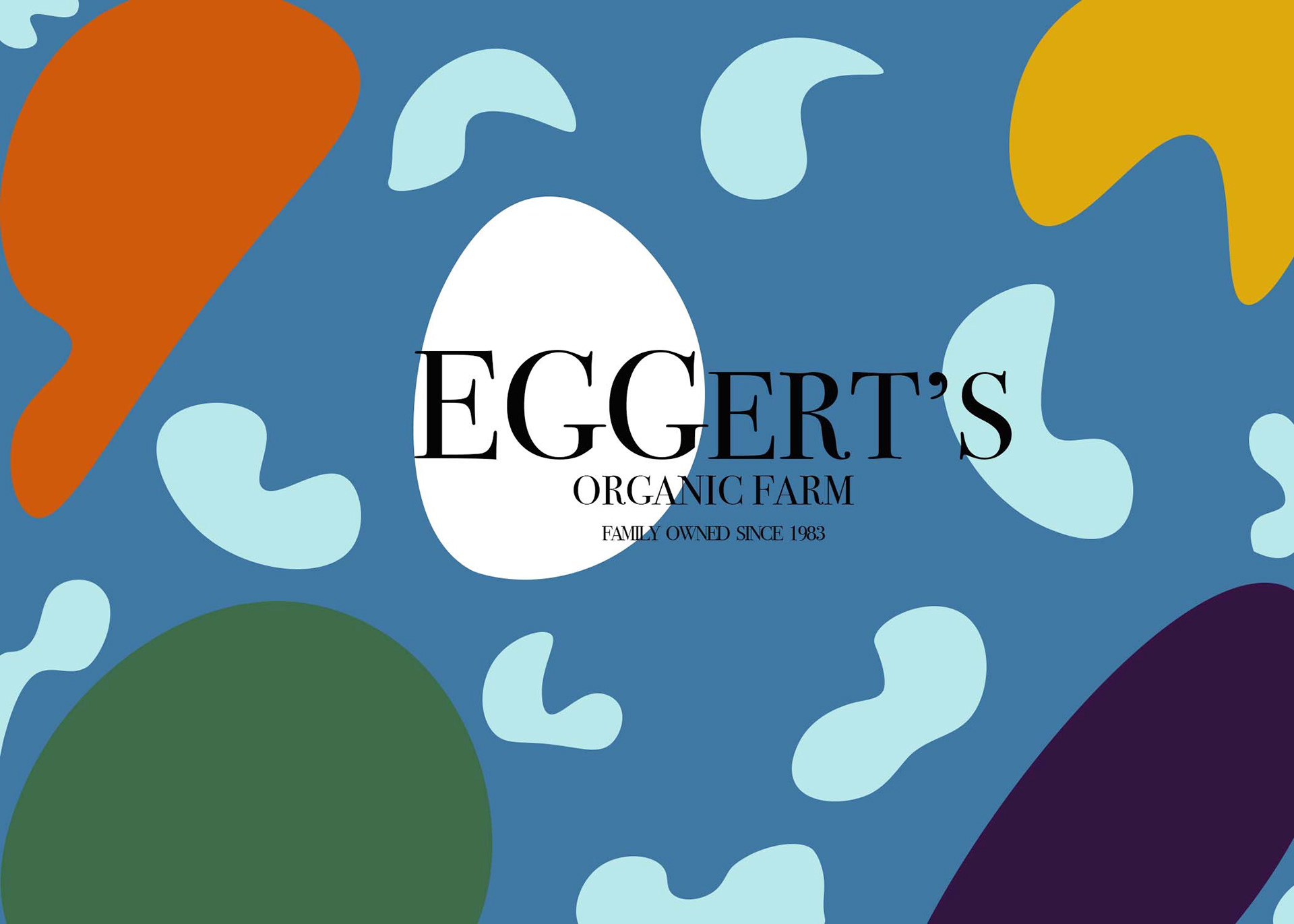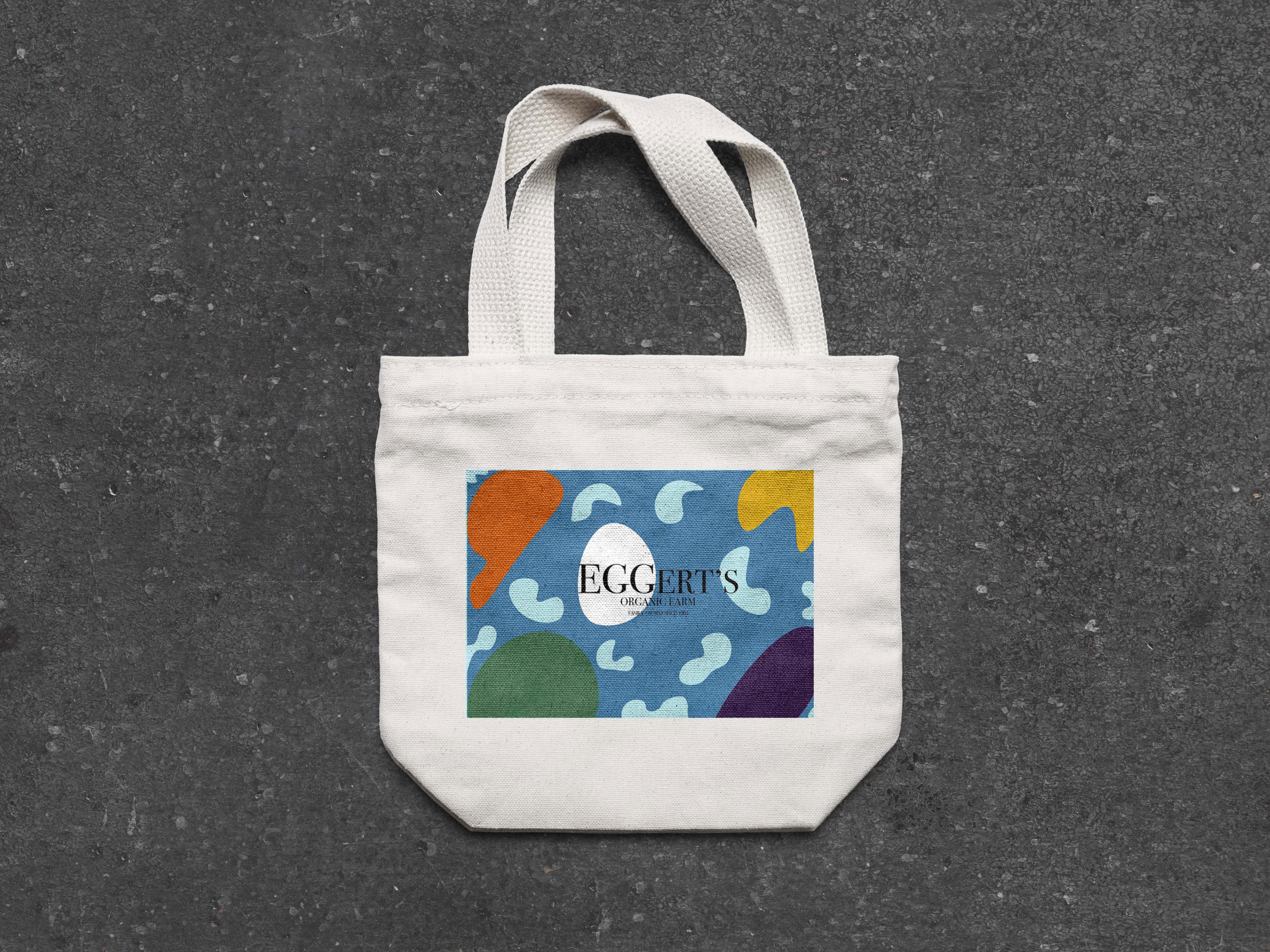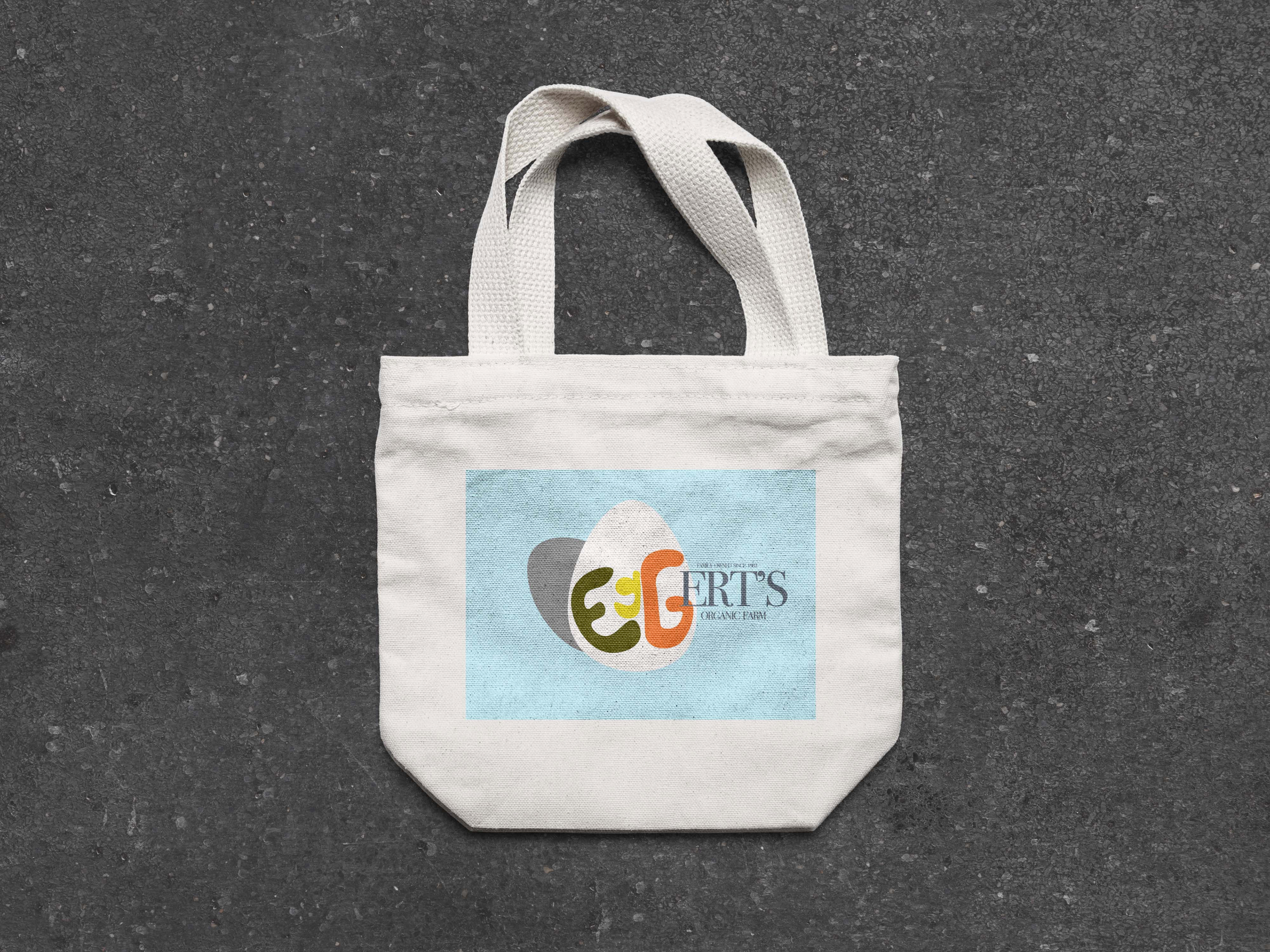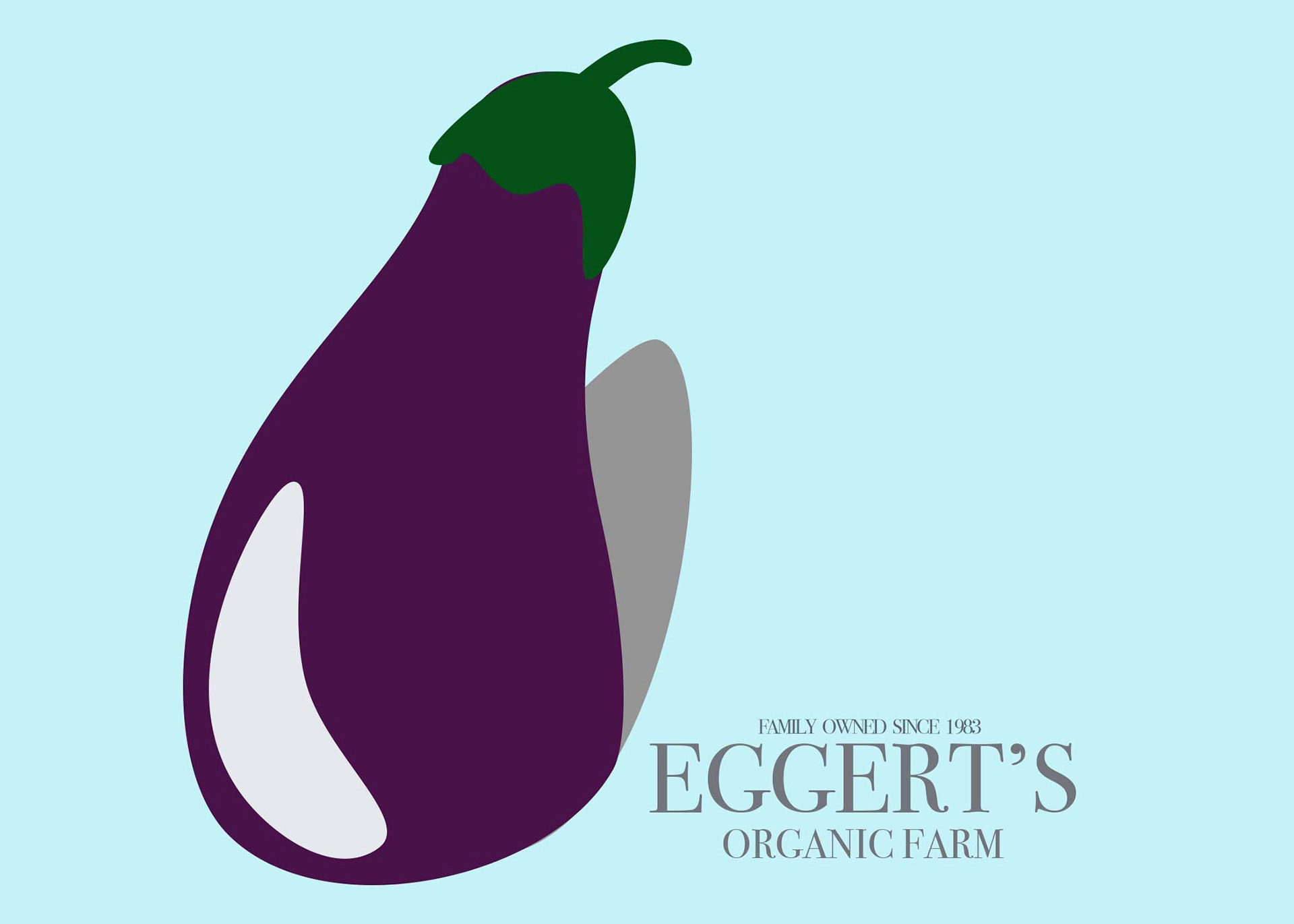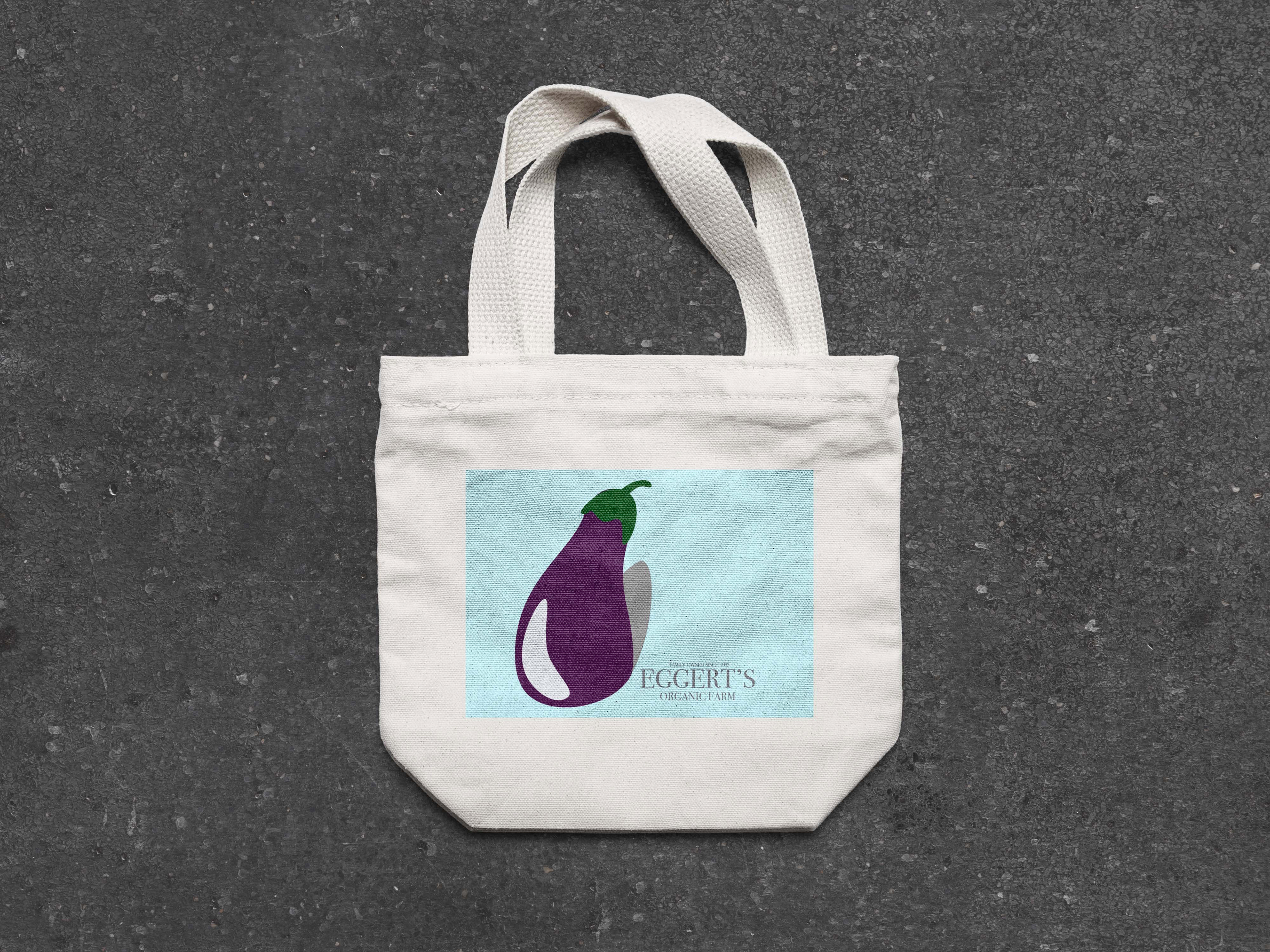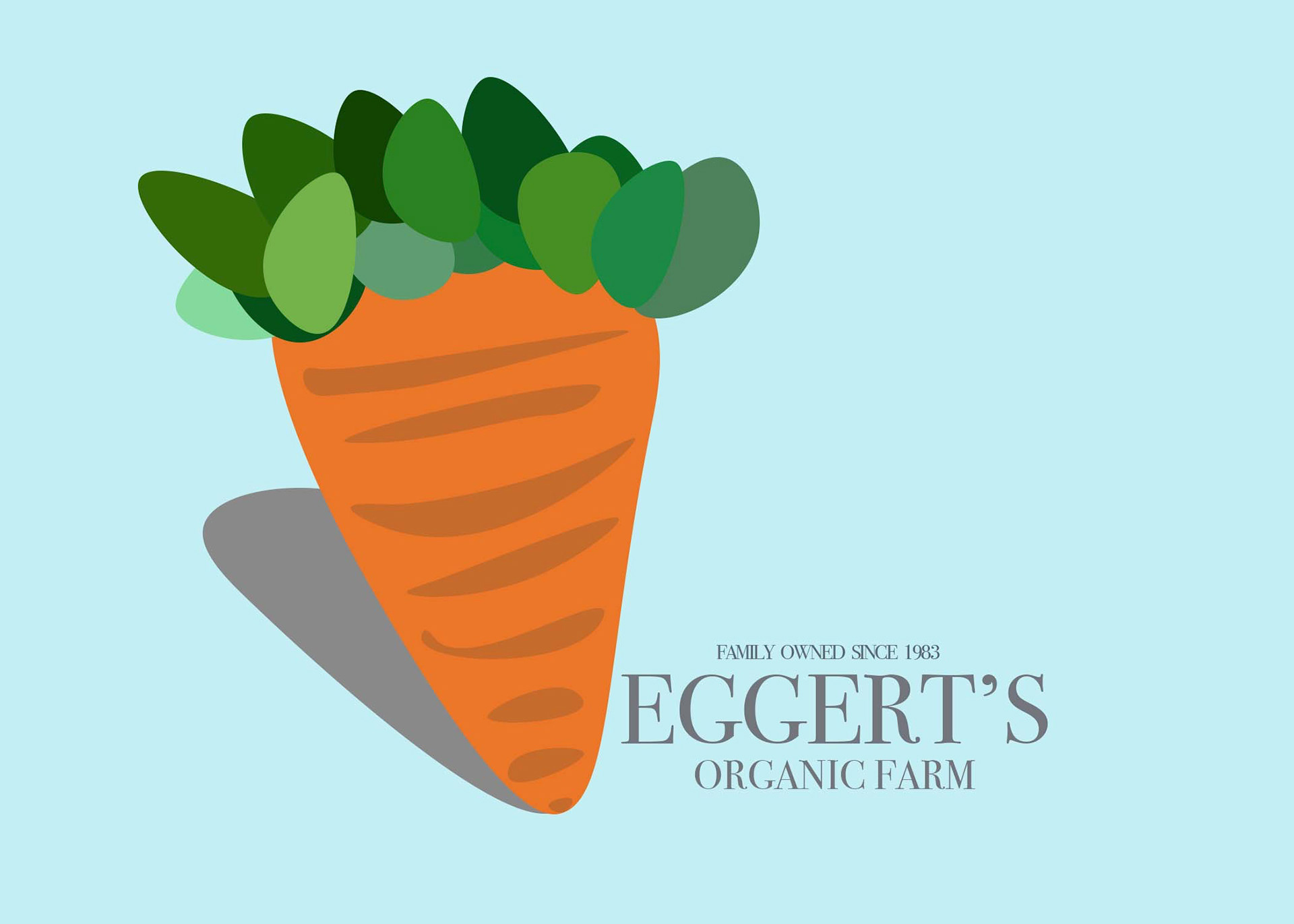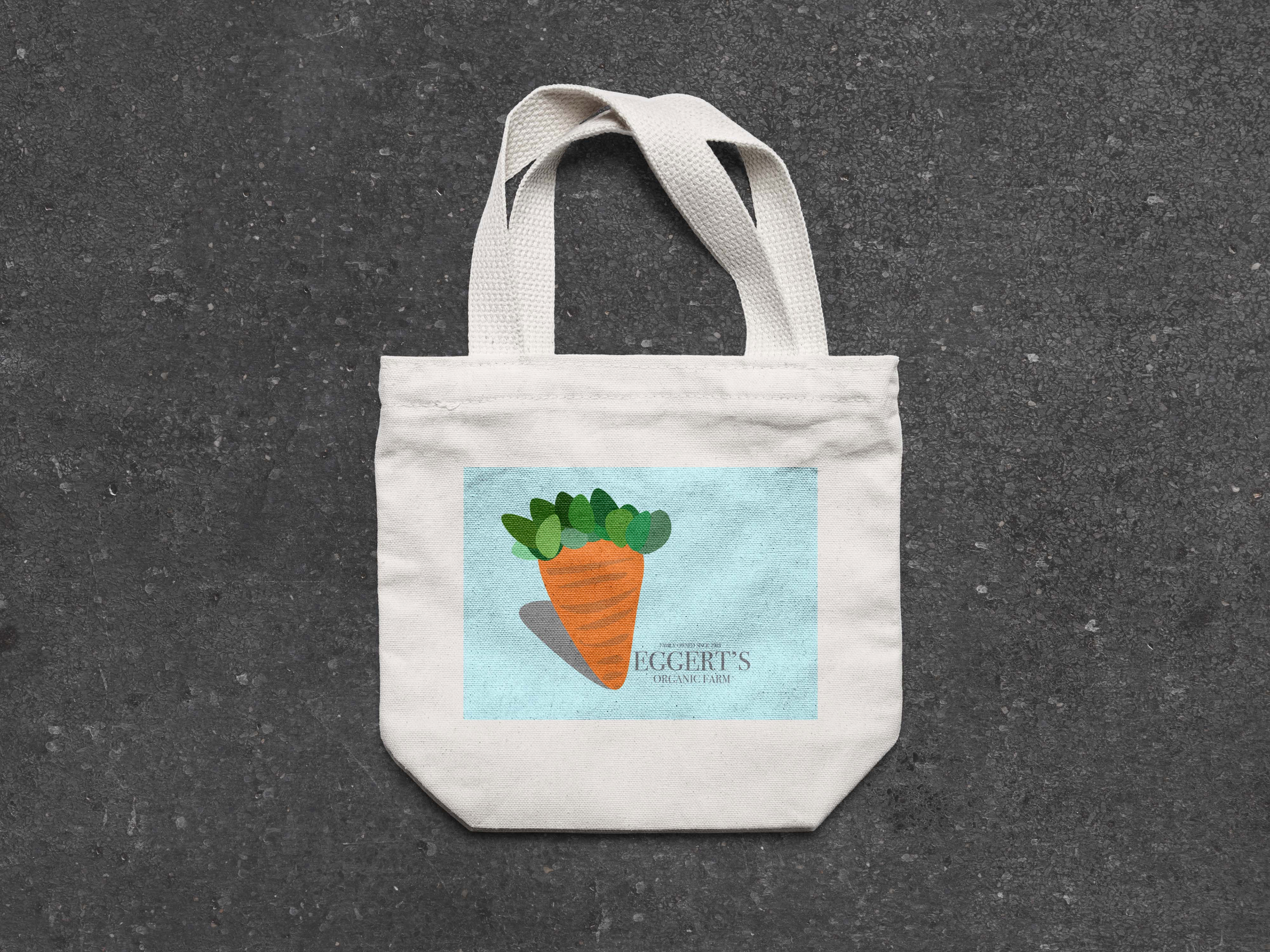 Create a new branding design for farm. 
 Create colorful and fun logo, and supplementary designs for advertising. 
 Create a fun and young design to entice young people to be involved in farming and buying local.
 Create a brand identity that sets it apart from other beverage designs. 
 Design something that doesn't just entice the consumer, but strives to build a relationship/trust with brand. 
 Name company is funny, but also taking seriously and isn't just for the "one time taste test."
SOLUTION WITH AESTHETICS:
For the color palette, I used cool and non-nature tones. This was meant to be ironic, since it is a farm. 
The main draw is the "comic-look."
I kept a fancy type face to keep professionalism and clean look.
This design is meant to be used as advertisement and rebranding work.
 Used Photoshop, Illustrator and Sketches for this project.