Scroll down to see pictures and read about process!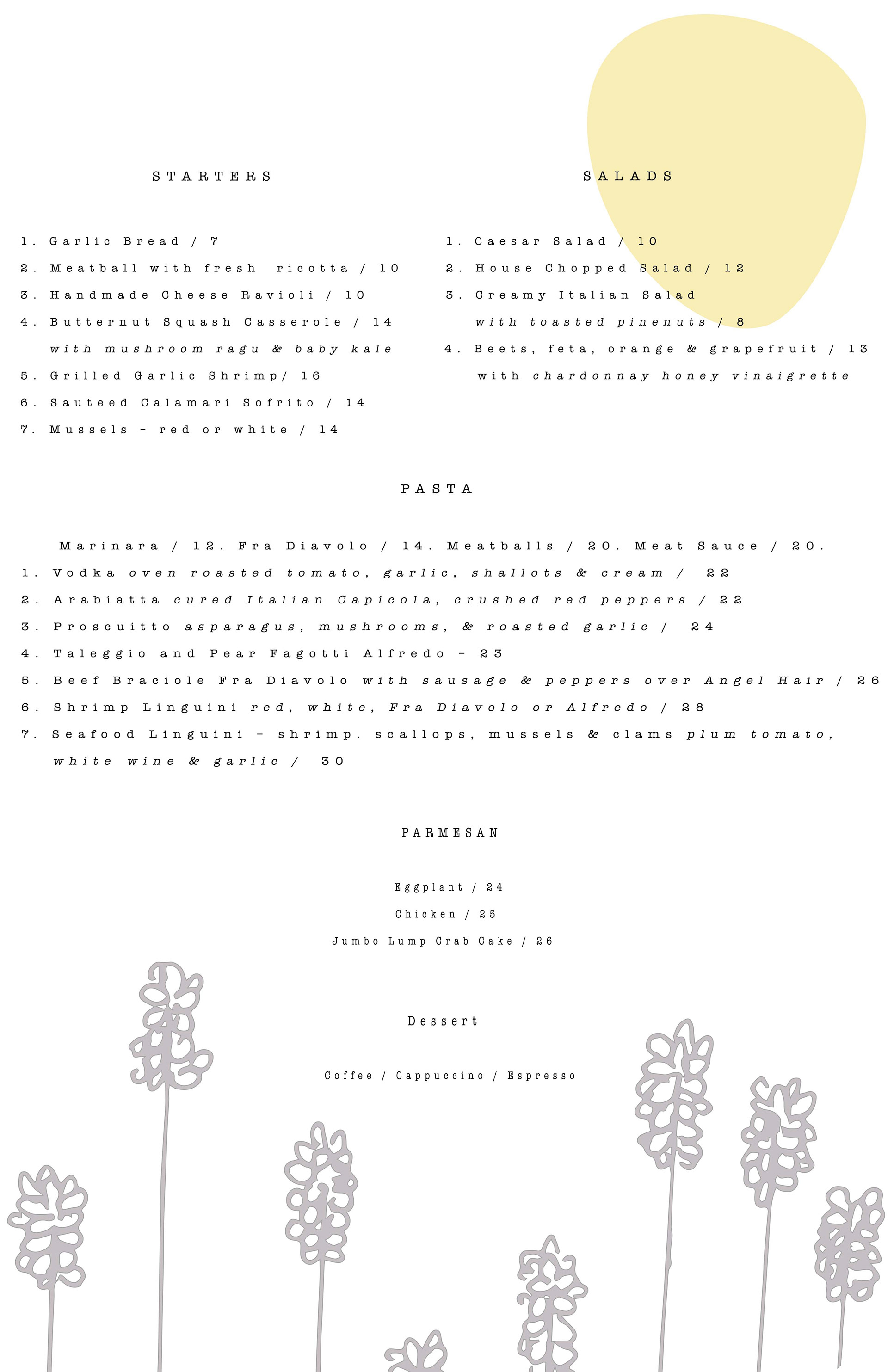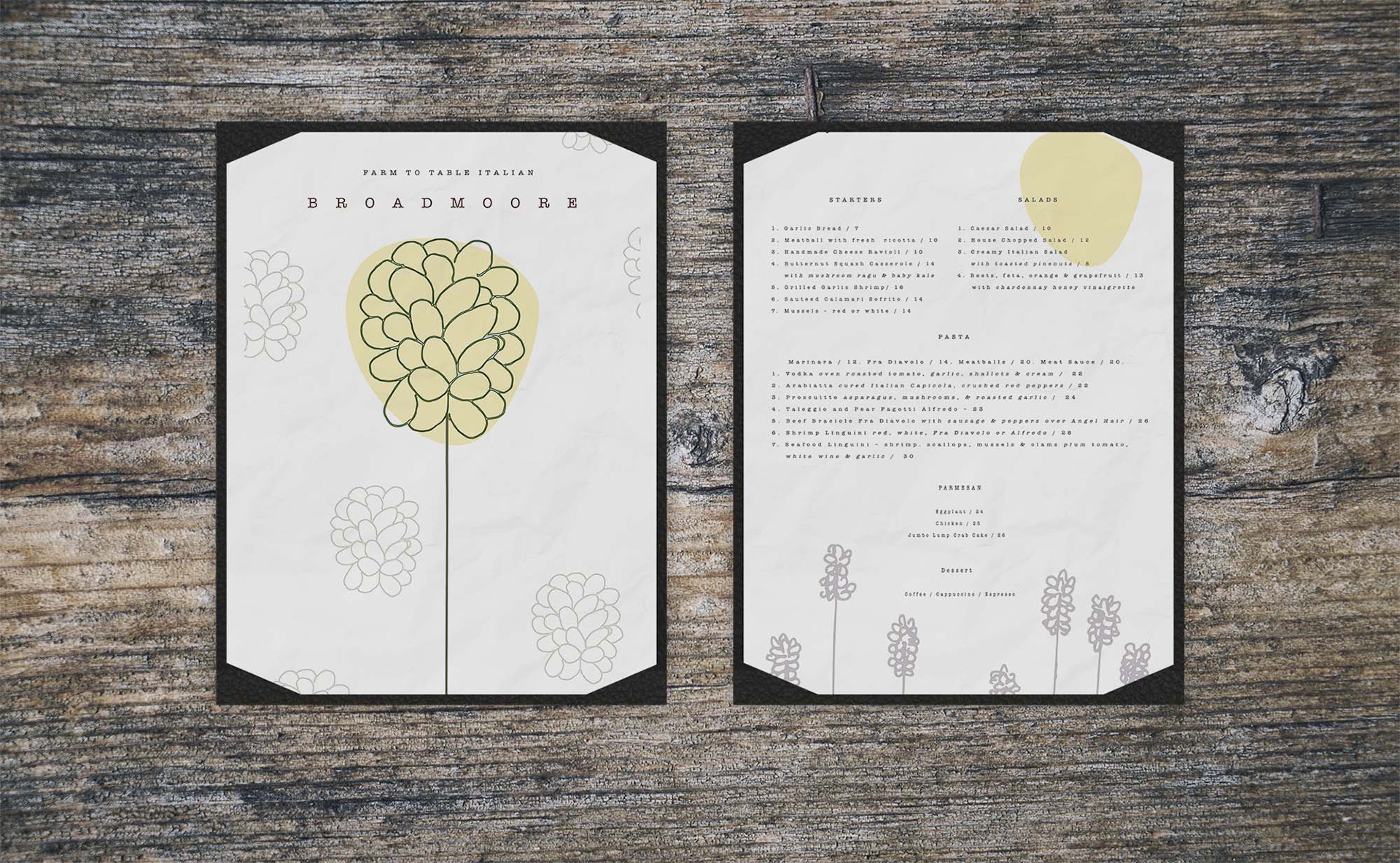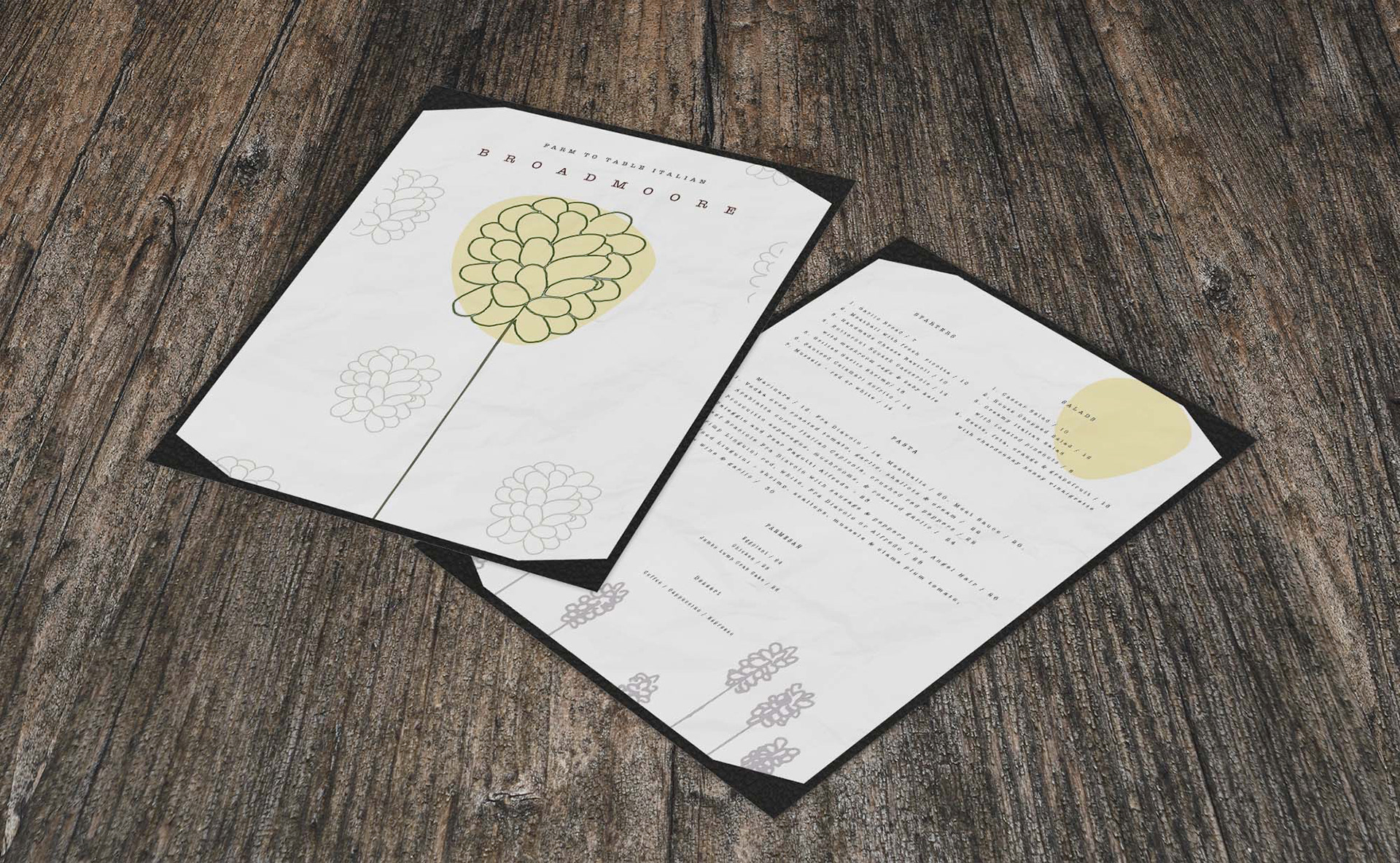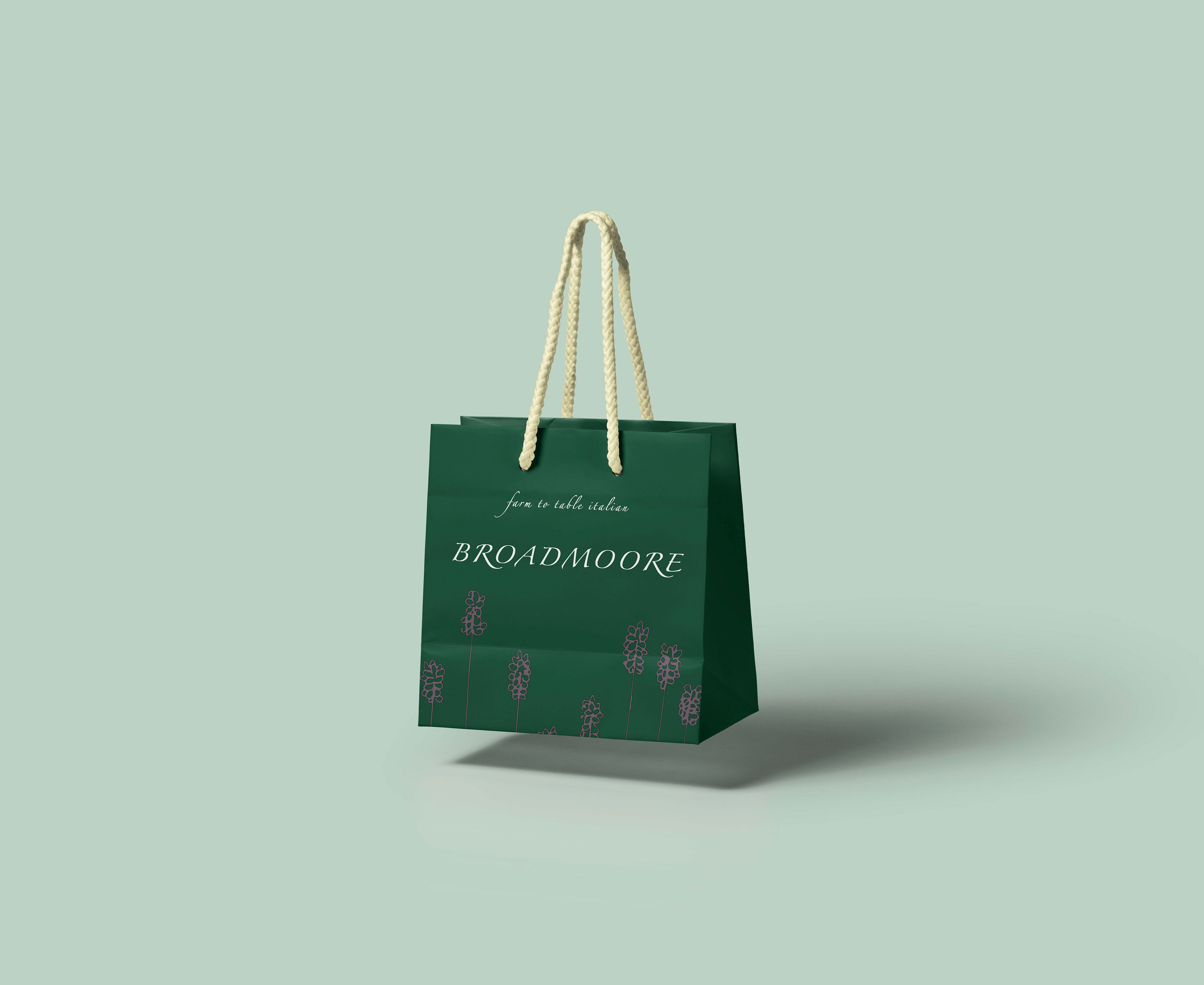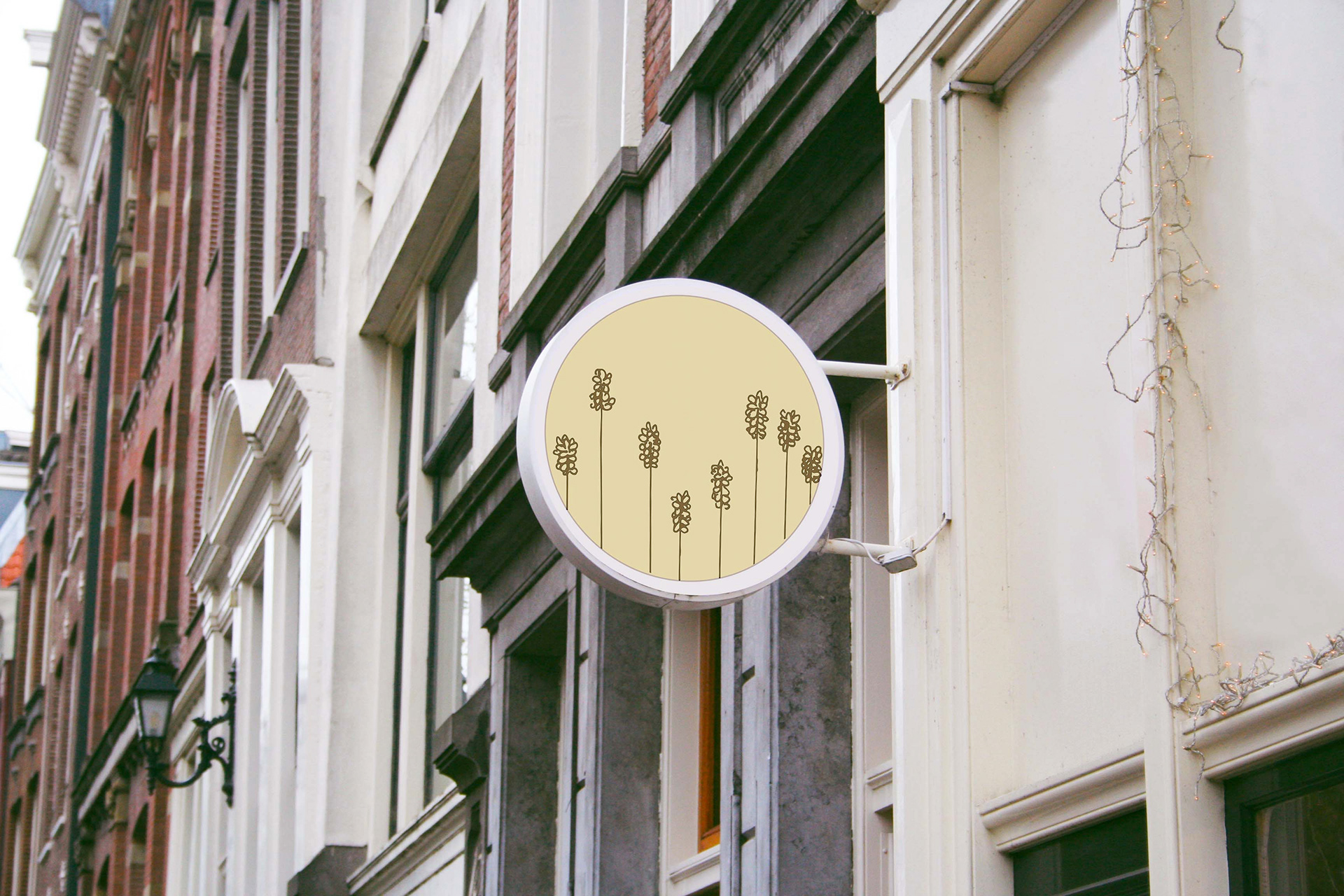 SCROLL DOWN TO SEE PROCESS!
Create a new menu and logo for a farm to table italian restaurant.  
Create "earthly and organic" design using simple, illustrations, and lightly colored designs for a inviting menu.
Create a non-gendered design.
Create an design earthy design for a menu- without making it look like a advertisement.
Design menu that could be easily distinguishable.
SOLUTION WITH AESTHETICS:
For the color palette, I used light tones and a white background that blended together. 
The main draw is the illustration, which is supposed to the "simple and organic."
I kept similar colors on the the pieces, nothing too vibrant. That way the eye was not over crowded with multiple color, and fonts and you could easily read the menu.
Used Photoshop, Illustrator and Sketches for this project.